White Denim (Stiff) - Six Point Brewery (The Crisp)
Stiff
White Denim's album "Stiff" opens up with the song Had 2 Know(Personal) and you are immediately greeted with a hard-hitting high energy guitar riff that blasts you with sound then mellows out into a groovy rock song that dynamically changes between the two. This use of dynamic shift is used throughout to build contract, interest, and complexity; the band shows their softer side taking a step back from rocking on the track "Take It Easy (Ever After Lasting Love)"
White Denim
The Austin Texas supergroup White Denim has been rocking since before 2009 making music that transcendence genres; the group takes influences from, psychedelic rock, blues, punk rock, progressive rock, soul, jazz, experimental rock. You can hear in each album which of these genres they pull to the forefront and really focus on. In Stiff progress rock, soul, and psych-rock truly shine.
The Crisp
by Six Point Brewery
Six Point Brewery has captured and canned the feeling of the backyard BBQ in their Pilsner "The Crisp". Sixpoint has mastered the American Pilsner going straight to the source for the prime cuts — the Tettnanger and Hallertau hops in THE CRISP are sourced 100% directly from farmers in Tettnang, Germany.

Keeping it Crips from Austin to Brooklyn
Nothing says Summer like BBQs, festivals, and block parties and as we approach the season you may be looking for that perfect album to spin at your party. We got the hookup! The freewheeling indie rock group White Denim never disappoints. Their music evokes a feeling of summer, fusing the sounds of psychedelic, punk, funk, jazz blues, and prog rock together in a seamless blend that only this Austin Texas-based band can do.
Most Pilsners are watery and devoid of flavor but "the crisp" hits the taste buds hard with a bright floral hop flavor just like how the album starts; then the beer quickly mellows into a delightful wave of citrus, hop and malt flavors. Sixpoint says "a legit pilz should have an aroma that leaps from the glass, and the bright, floral aroma of THE CRISP absolutely blasts your nostrils. Follow that up with a crisp, clean finish, and you'll be sinking this thing by the liter."
The of the Crisp as it rolls across the taste buds is almost exactly like the Album Stiff, hard-hitting out of the gate then dynamically shifting into a relaxing mellow groove, still packed with flavor and extremely enjoyable. Above all the "Crisp" is bright and refreshing, the fine folks at Sixpoint get it, they know when the sun is out and the tunes are playing, that a flavorful yet drinkable beer is what you need ready and cool in the cooler.
Photograph: Drew Anthony Smith
Photograph: Drew Anthony Smith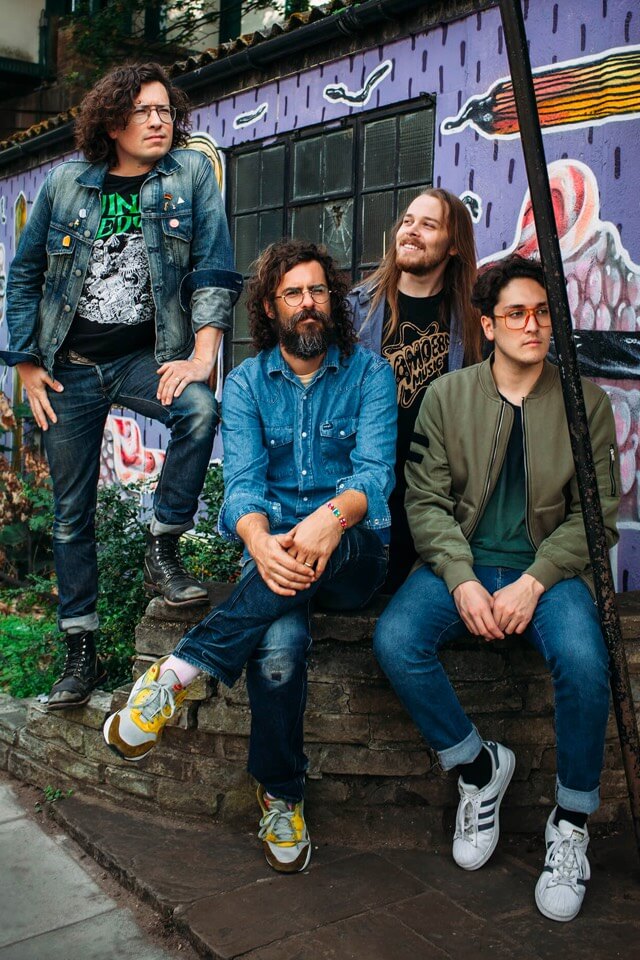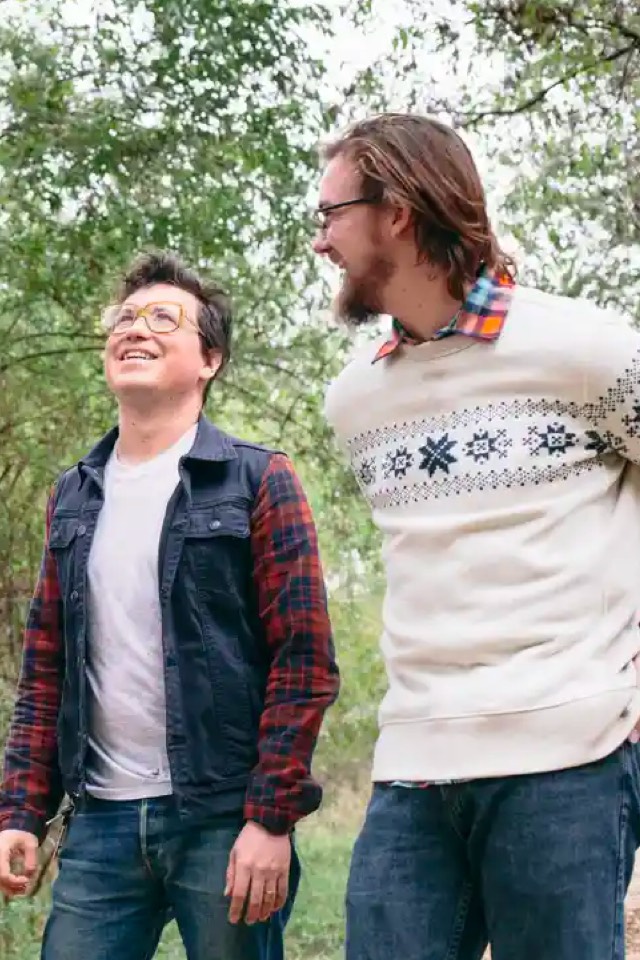 Next Pairing