Loreena McKennitt (To Drive the Cold Winter Away) - Schilling Beer. Co (Modernism)
Music genre:

Singer / Composer
Beer type:

Czech-Style Dark Lager
To Drive the Cold Winter Away
For a not-as-saccharine or painfully overplayed holiday selection, Loreena McKennitt's 1987 record To Drive the Cold Winter Away is an absolute must. I have adopted the album as more-or-less my only holiday-specific listening tradition, allowing it to accompany me mostly on snowy winter commutes. Each time I find myself yet again drawn into its quiet and gorgeous Christmas celebration, held rapturously by its powerful spell.
Loreena McKennitt
Recorded in churches in Ireland and Canada, the recordings use these resonant spaces as an integral component of their crafting of a rich evocation of warm and nostalgic hibernal seasons past. McKennitt's selection of largely traditional material is performed with a series of minimal arrangements, each giving room for the stunning reverberation of her vocals and the gentle interplay between harps, strings, and accordion to whisk us away into an irresistible reprieve from a harsh and brumal nature. Save McKennitt's two originals, the pieces are carols in the truest sense of the word: English, Scottish and Irish hymns and folk songs that are reverent, religious, sound hauntingly ancient and are all performed with a sobering sense of quietude, contemplation, and a dreamlike lilt.
Modernism
by Schilling Beer. Co
Modernism is inspired by the Czech black lager tradition. It features a deep complexity from the decoction process and a hop schedule typical of Bohemian beers. Notes of dark malts, bittersweet chocolate, and caramel dominate.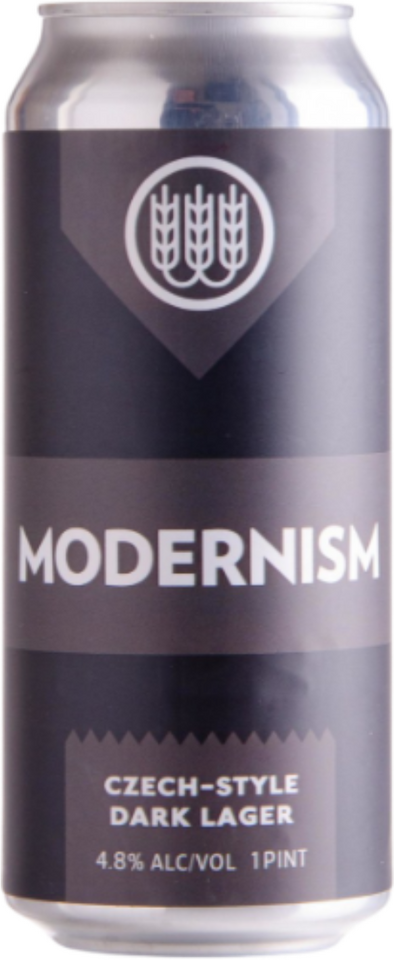 A snow-blanketed traveler
You can practically hear the cold rush of wind emerging from a slowly cracked church entryway, as a snow-blanketed traveler steps across the thresh and shakes the winter from his wrinkled face and bushy beard. Hands are warmed by candlelight, as the angelic vocal harmonies of 'Let Us the Infant Greet' welcome weary stragglers and prayerful devotees alike – drawn together to take solace in the sanctuary of festive celebration, ceremony, and human resiliency alive in a time where the world about it fades. The music underscores the evidence of a plaintive hibernation begun. The album's opening track 'In Praise of Christmas' maybe my favorite, as the trembling treble of an echoey accordion slowly fades into being, as if we are slowly drawn towards it and into its old world. The rising of the music blows the dust away, cracks open the memory, resurrects the uncovered muse. Delicately dancing harp mingles with deep, drawn viola swells. And McKennitt's voice, along with every iota of its articulation – shivering sibilants shimmering – flies about the grand and dim and flickering hall.

Pairing with this selection, we have gratefully accepted into our chalice a hearty pour of Schilling Beer Co.'s Modernism. This malty dark lager is a perfect treat to enjoy by the fireside, perhaps as a snowfall coats the land outside. Let the gentle caramel-tinged sips keep us content as we wait out the storm. Though perhaps intimidating in appearance to the uninitiated, dark lagers like this are hardly as intense as the typically thought-of dark pours of heavy stouts and porters – in actuality, the impression is a total misconception. Even though they lack the popularity of their lighter-colored relatives, the dark lager is most often a casual and agreeable suggestion. This is something that Modernism's roasty, palatable profile can serve as a testament to. Happy holidays! Cheers!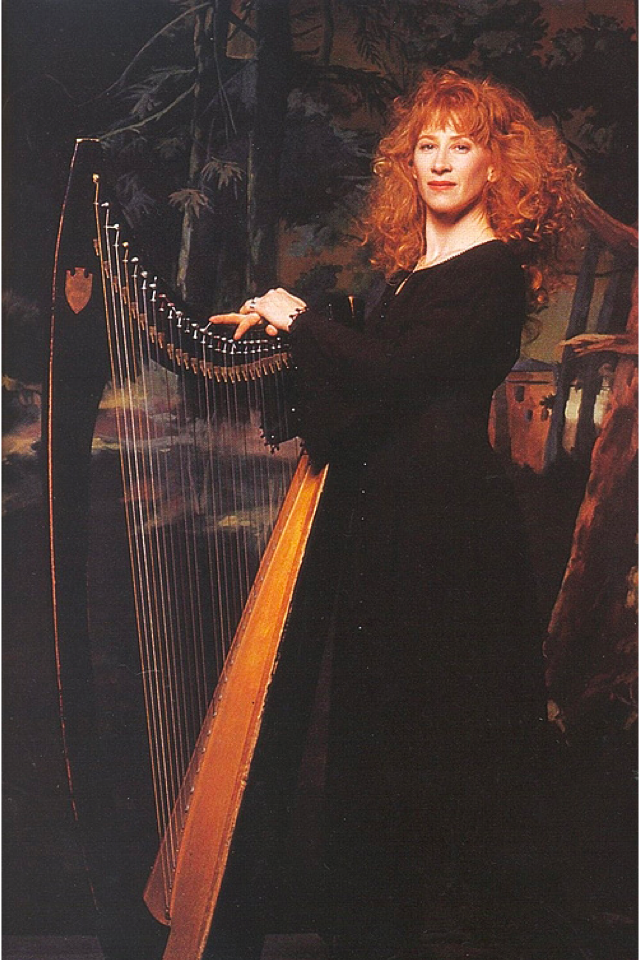 Next Pairing