The Who (Quadrophenia ) - Shovel Town Brewery (Choc O'Clock)
Beer type:

Imperial Chocolate Stout
Quadrophenia
Just about every teenager believes that the world is out to get them one time or another. They feel a massive weight of judgment of who they are bearing down on them. As time passes, reflecting on this melodramatic personality brings up plenty of memories, both exciting and a bit of embarrassment. On Quadrophenia, The Who's 1973 rock opera magnum opus is an intense, exhilarating, dramatic, and cathartic piece of work that revolves around those formative years. As it is nearly 50 years old, the album still resonates with many, not only for its themes but because they offer some of the most amazing moments of The Who's discography. 
The Who
It's incredible how the group manages to stick to the narrative of the album. The narrative arc of a man constantly at odds with the world that looks at him as some sort of foreign object though he knows he is just who he is. This story is brought to life wonderfully by the writing of, primarily, Pete Townsend. As mentioned before, the album's story is something that listeners can grasp to all these years later. We can all pinpoint a time in our youth where we relate to the protagonist's rebellious nature.
Choc O'Clock
by Shovel Town Brewery
Shovel Town Brewery and Hilliards Chocolates teamed up to provide the world with this very special collaboration, in the form of an Imperial Chocolate Stout. Brewed with an array of dark malts and Hilliards chocolate, this is a perfect storm for chocolate and dark beer lovers.
Hilliards Chocolates has been serving the south shore area hand crafted candies and chocolates for almost a century.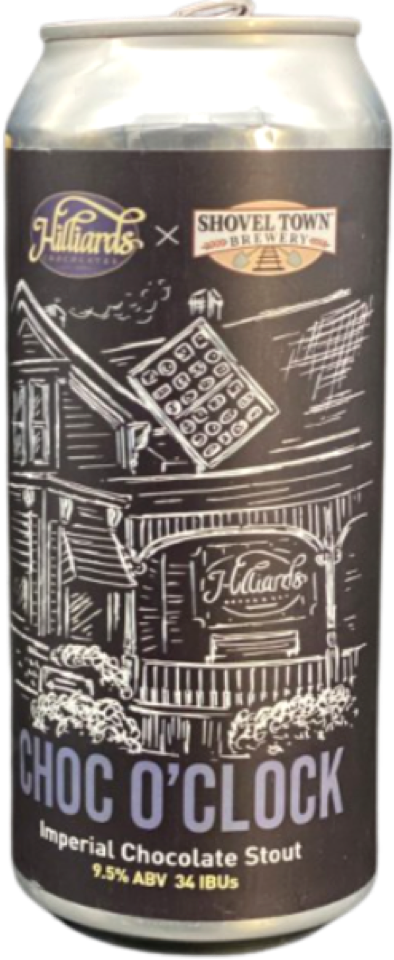 Who Are you
We listen to music adults in our life find "sinful", let our hair grow too long (I did this, unfortunately), and seek to destroy societal norms that seek to diminish one's identity. "Cut My Hair," is the prime example as Townsend and Roger Daltrey's performances play off each other. Pete's reserved vocals are met with Roger's monstrous voice in a song that perfectly sets up the album early on. As it progresses, The Who are exploring beautiful soundscapes and ideas that are always landing in the right place at the right time. 
What's also astounding about Quadrophenia is that, amongst the dramatic themes, The Who still maintains their boisterous sound with plenty of times to settle down to take a breather. Take for example, "I'm One." It begins with a beautiful acoustic guitar part with Townsend singing as well. It then just unfolds into a joyful song of acceptance. You'll then have a song like, "5:15," which is a musical explosion of energy. There are horns, Daltrey screeching performance, Keith Moon's drums absolutely killing it, and more. The album closes with its magnificent ending "Love, Reign O'er Me," which is a line repeated often throughout the album. To me, the meaning of this repetition is that our main hero wants to be loved by the world for everything he stands for while also fending off those who want him to become just another ordinary individual. Quadrophenia is an album that I think of often for many reasons, but mostly because of how excellent it's written. The band stretches every musical muscle they have throughout the album that they created something that holds many emotions, incredible performances, plenty of inspiration for others, and, in the end, became my favorite album of all time. 
The Who were one of the first bands I ever fell in love. I have vivid memories of blaring "Baba O'Riley," in my dad's minivan when our local rock station played it. Along with The Who, there's a local chocolate store that I used to get plenty of goodies from called Hilliard's Chocolates. Recently, the excellent chocolate store collaborated with their local brewery, Shovel Town Brewery. Together, they created Choc O'Clock, an Imperial Chocolate Stout. It sits comfortably at 9.5% ABV as it begs you to sit and enjoy every little drop of this delicious and incredible beer. My bias towards Hilliard's chocolate, obviously, made me enjoy this beer way more than anyone unfamiliar with the chocolatiers. The dark chocolate flavor is so lush with the heaviness of the stout. The decadence of the ale flooded me with memories of years passed, as well as comfort me during the frigid winter of New England. If you are ever near Easton, MA, please swing by both establishments for some of the best sweets you'll have as well as enjoying excellent brews from Shovel Town. Blast "5:15," while you're at it.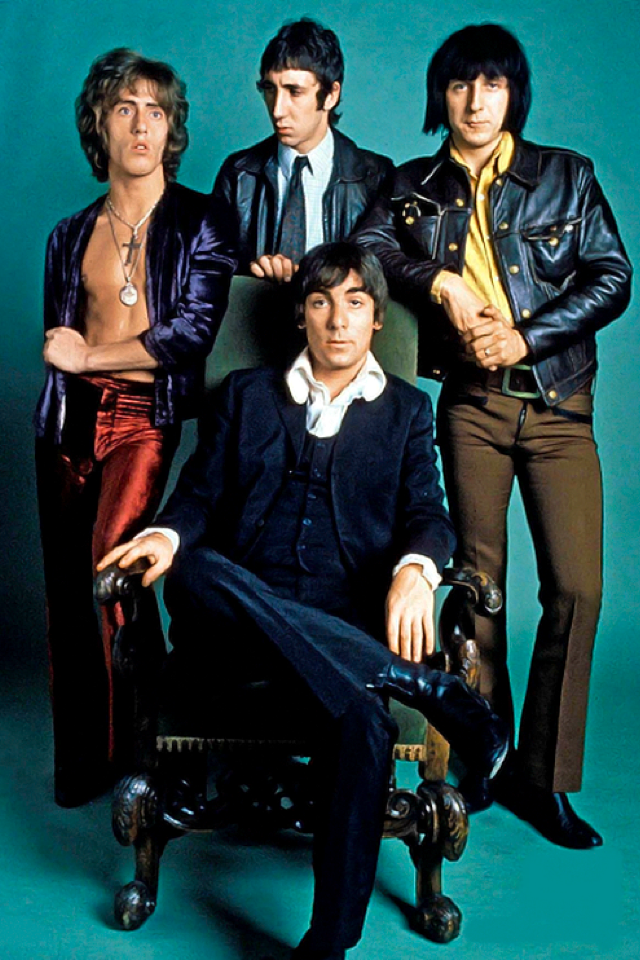 Next Pairing