Ansome (Stowaway) - Able Ebenezer Brewing (Victory Nor Defeat )
Stowaway
The opening track of Stowaway oozes out of the crevices of some forgotten, rotted basement. Ansome lasso's you with a rope of barbed wire to only drag you across the concrete to who knows where. It sounds like he's stretching different sounds during the song with harsh cuts of industrial noise to really grab you instantly. Its atmospheric opener is then tossed to the side as, "Blackwater" furiously bumps into the groove. 
Ansome
The industrial club beat is so addictive in nature, yet its threatening demeanor makes the whole track feel uninviting somewhat. Ansome's 2016 debut is filled with moments like this where you'll be swimming through a dark pool of rot only to resurface in a secret warehouse club. The titular track, in particular, is a massive, brooding, and catchy song that hits you like a ton of bricks.
Victory Nor Defeat
by Able Ebenezer Brewing
Balanced west coast style with bright hop flavor. This all-year beer will easily become one of your new favorites in your DIPA rotation, it is smooth and drinkable pouring mostly a clear deep copper color with 3 fingers of pepper-white head. The head has great retention, leaving some splotchy lacing before settling into a creamy foam that rests atop the beer.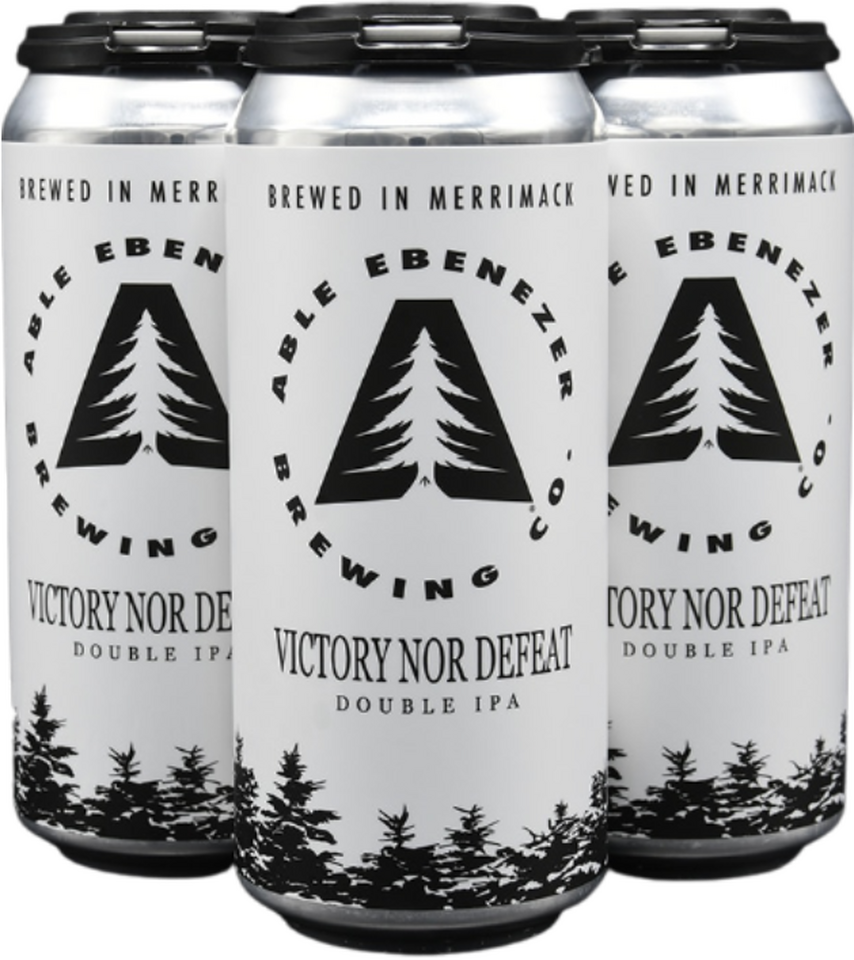 Stowaway (cont.)
The energy each song gives off is consistent, and I feel like at no point does Ansome let us get tired throughout the album. A quick moment to get your bearings is interrupted by something like, "Back Alley Sally" that jolts you with its foreboding production. The harsh noise set against what I can only imagine is some sort of fucked up laser show you'd see at your local science museum is such a good song. Its cover art, I believe, perfectly captures what Stowaway is all about; you are spiraling down a pit that feels familiar at points, yet it gets so distorted that you find hard to cling to sanity. Ansome clearly has a talent for drawing the curtain shut on the world to show us what he really sees and feels. I, for one, am thrilled to be along for his journey. 
"Victory Nor Defeat," a stupendous Double IPA from the Granite State's very own Able Ebenezer Brewing Co., is a mouth-watering ale jam packed with flavor. A smooth mouthfeel accompanies the elegantly balanced sweet malt and generous hop additions. Its gorgeous amber body is pleasing to the eye, welcoming drinkers to a beer high in ABV (8%) that will resonate with any IPA enthusiast. I really do admire how Ebenezer's crew manages to make sure that not one flavor overpowers the other and really lets you take in everything it has to offer. "Victory Nor Defeat" is a staple in my fridge, and its rich flavor is an excellent pairing for something as brutal and invigorating as Stowaway.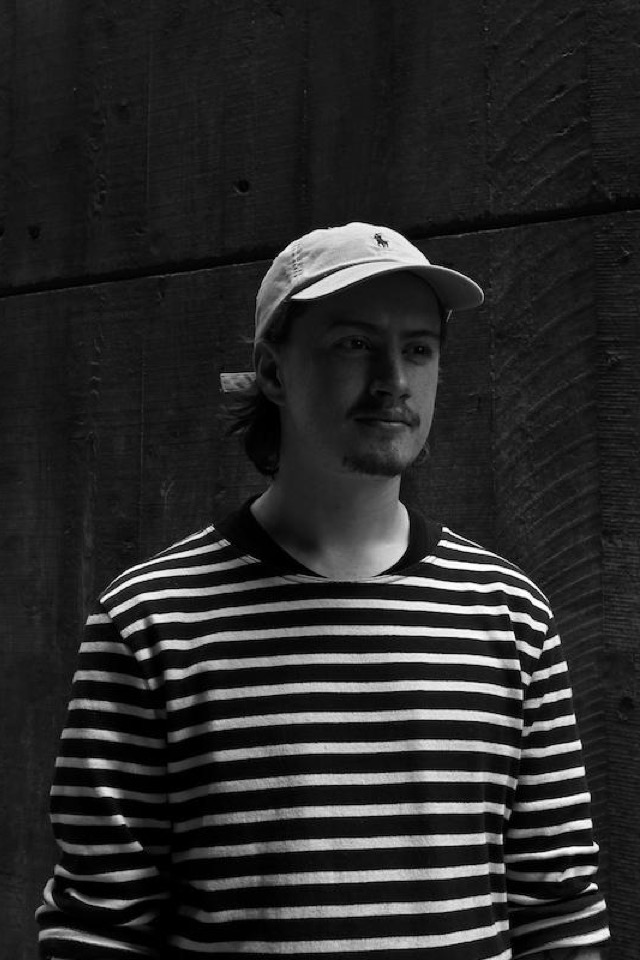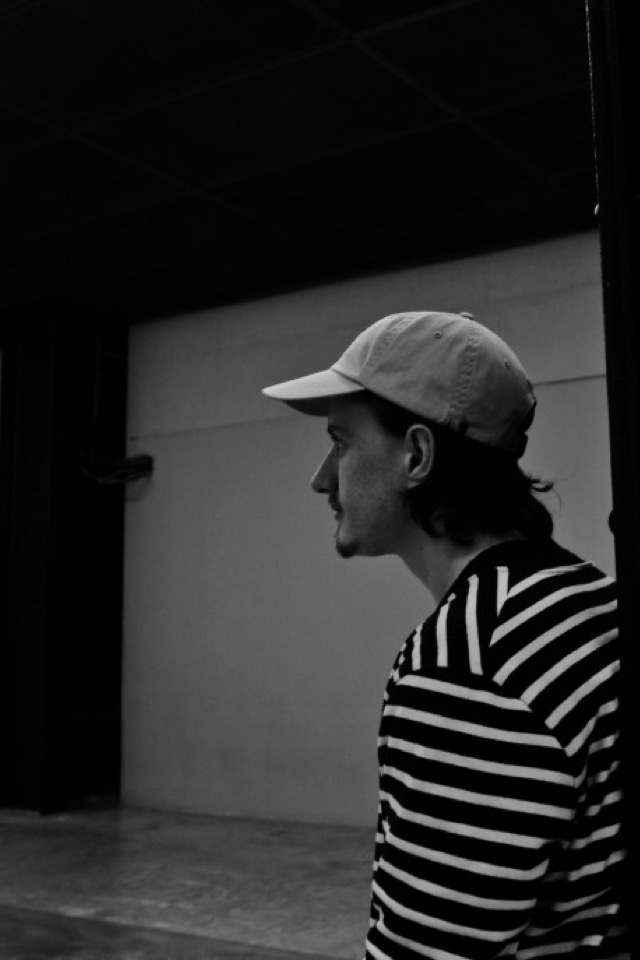 Next Pairing