Latyrx (The Album) - Widowmaker Brewing (Ecstasy of Gold)
The Album
The coming of the summer always seems to inject a tinge of hopefulness into the spring of one's step. A burgeoning heat swelters. But even with sweaty brows and dampened pits, longer days and warmer nights invite the company of our greatest friends, with music among those buzzing nights and condensation upon a close-by can.
So, too – bear with the poetic license – does the tongue-twisting and winking lyricism of Lateef the Truthspeaker & Lyrics Born (together: hip hop duo Latyrx) confound as much as it delights. You find your head nodding and your heart thumping to The Album's infectious grooves (handled by Lyrics Born along with fellow SoleSides labelmates DJ Shadows & Blackalicious's Chief Xcel).
Latyrx
You get snapped to attention by some particularly impressive rhythmic somersaults by the two MC's. The verbal acrobatics dance atop the beats in immaculate form, an artistic idiosyncrasy paired with a technical mastery that makes for a compelling final form. Latyrx are maybe never more mindboggling than on The Album's eponymous opening cut where the two MCs spit immense verses at the same time. We become lost amid a freakish play of musical voices run amok.
Ecstasy of Gold
by Widowmaker Brewing
What better for our summer night than a crisp IPA? One that doesn't overwhelm in that familiar hoppy bitterness more befitting a solitary or slumbering mood? Instead, we suggest something that leaves out the bitter aftertaste, as a friendlier spirit: everyone can indulge in the full and yet gentle flavoring of Ecstasy of Gold. Offered by Braintree's Widowmaker Brewing, this 7.1% single IPA – adorned with its sunset mesa imagery and dubbed with a Morricone-nod – is infinitely drinkable. The beer's bright taste strikes upfront, but quickly recedes – that fleetingness invites another sip as quickly as it initially satisfies. As such, we may find ourselves polishing off our cans in no time at all.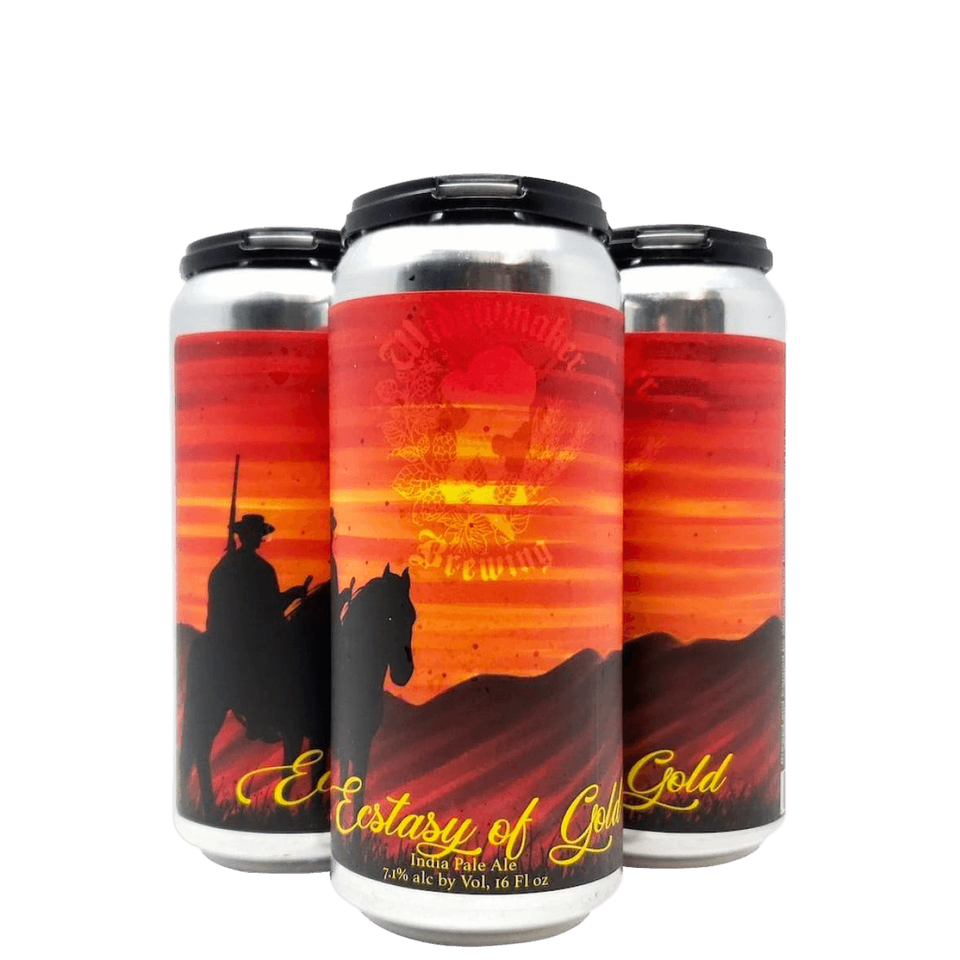 The Esoteric Side of Hip-Hop
Belonging to a particularly fruitful era for hip hop's more esoteric (usually tagged as 'abstract') side, Latyrx have been unfairly overshadowed and oft-neglected in the contemporary discourse. Their bread and butter on their most-known release is their playful wordplay, replete with creative pronunciations and a style of rhyming that allows for long trailing flows that seem to spiral inward onto themselves in near-cosmical patterns.
Lyrics Born has been sporting a relaxed, perfectly controlled flow on the introspective character-piece 'Balcony Beach'. You catch a bit of his trademark wordplay: "And it ain't that I don't love to tussle/ Especially mentally, cause I generally do win/ Might not win at first, but definitely eventually / Cause I ain't never not been a shoe-in since birth". Sometimes we neglect to celebrate our triumphs, so occasionally it does a soul good to sit back and sip something most delectable, toasting the end of a long day. Sunsets are the perfect, ever sublime vision of that most tangible bittersweetness, that most definitive melancholy of our lives: as one thing ends, another begins.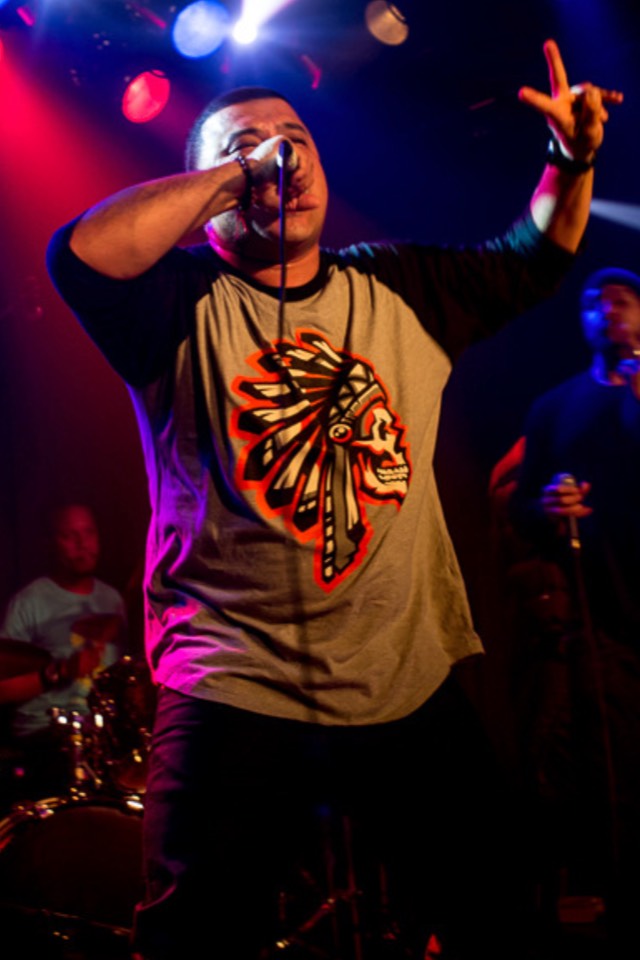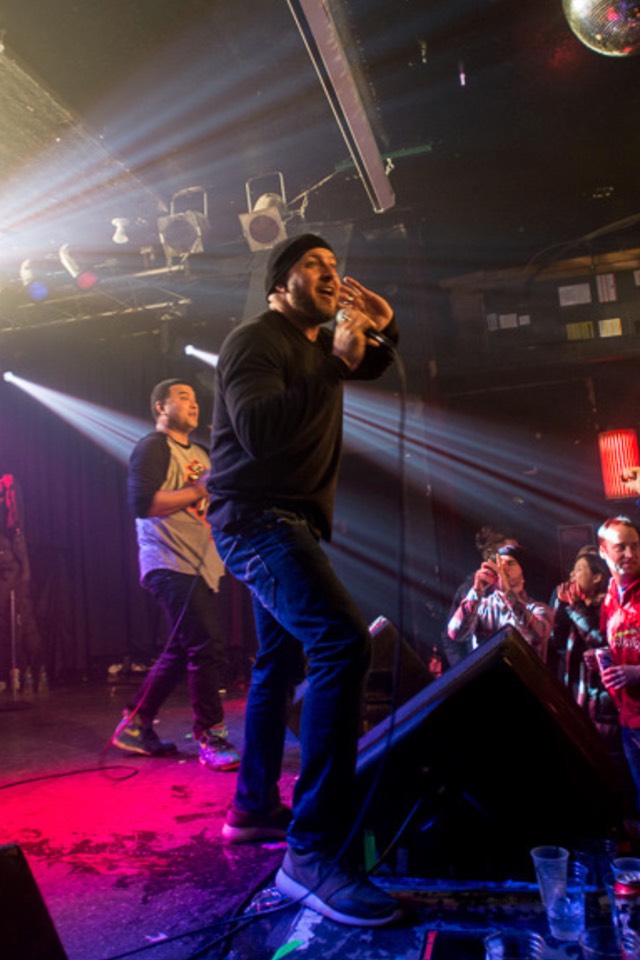 Next Pairing