Neil Young (Harvest) - Allagash (Crosspath)
Music genre:

Singer / Songwriter
Harvest
Neil Young's classic, Harvest, was released in 1971 with massive acclaim. Throughout his career, Young has developed a vast array of songs with top tier writing. There's always a story to be told. "Out On The Weekend," portrays a wandering soul going through trials and tribulations. The guitar twang expressing the man's sadness and Young's writing paints an easily relatable picture. I also danced with mother to this track at my wedding since Young is her all-time favorite artist. The song now holds a special place in my heart. "A Man Needs a Maid," is a beautiful track about insecurity.
The piano swoons through the song with great care, while the strings swell to really drive home the heart-wrenching song. Though there are dramatic moments on the album, there's also energy in it such as "Are You Ready for the Country." It's lyrics are more in line with Young's thoughtful writing such as, "I was talking to the preacher / Said God was on my side / Then I ran into the hangman / He said it's time to die." It's also here that some of his biggest songs like "Old Man," and "Heart of Gold," make their debuts. "Old Man," gets stuck in my head a lot. A song where Young connects people young and old by suggesting we all go through life's ups and downs together. A song of peaceful unity. The moments where the London Symphony Orchestra swell through are invigorating moments. They sound amazing with Young's vocals and guitar.
Neil Young
It's the one Neil Young album people who don't really like Neil Young own. The mellow album Neil Young made to retreat from his success in turn made in twice as successful.
Crosspath
by Allagash
Celebrating the versatility of Maine's grain, Allagash teamed up with GrandyOats to create this Organic Belgian-style golden ale. It's brewed with all-organic, Maine-grown oats, buckwheat, base malt, hops, and GrandyOats Granola. Allagash and GrandyOats both owe much of their success to the bounty of their home state. Allagash prides itself on quality and Crosspath is exactly that.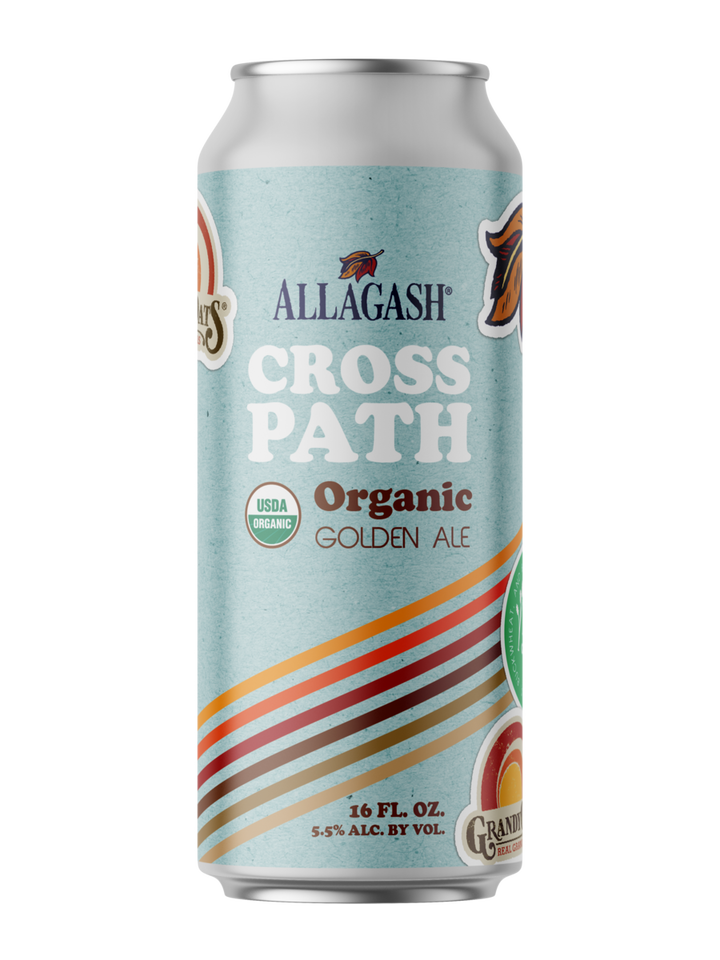 Harvesting
Before your favorite beer is put into your hands, there's a lot that goes on during the process. The most important aspect to a beer is its ingredients. The hops, grain, water, malt, and other ingredients are sourced from farmers all over the world to create some of the best beer. Allagash Brewing Company, located in Portland, ME, is one of the country's finest establishments.
Their beers are amongst my favorites to have, and their organic Golden Ale, Crosspath, is an easy win. You get a great beer, and a portion of the beer's proceeds go to MOFGA, an organization that assists farmers to transition to producing organic crops. Something like this that benefits others that tend to our land can only be paired with a musician who's written one or one hundred songs about being someone grateful for the world we're in, amongst other topics.
Neil Young's rustic, down-to-earth music pairs so well with Crosspath from Allagash. A strong grain build to it mixed with organic granola from GrandyOats creates a filling, satisfying beer. You can taste the granola, buckwheat, and grain going down your gullet with a subtle sweetness and hint of banana. Its body is a bold golden color, offering a beautiful look that pairs nicely with dinner. With mid-range ABV level of 5.5%, you can sip on this throughout the day while you're doing your own work. The beer seeks to celebrate the crops that its excellent taste derives from. The use of organic ingredients may not enhance a beer, but you feel better knowing that what sits
Photo from Barrie Wentzell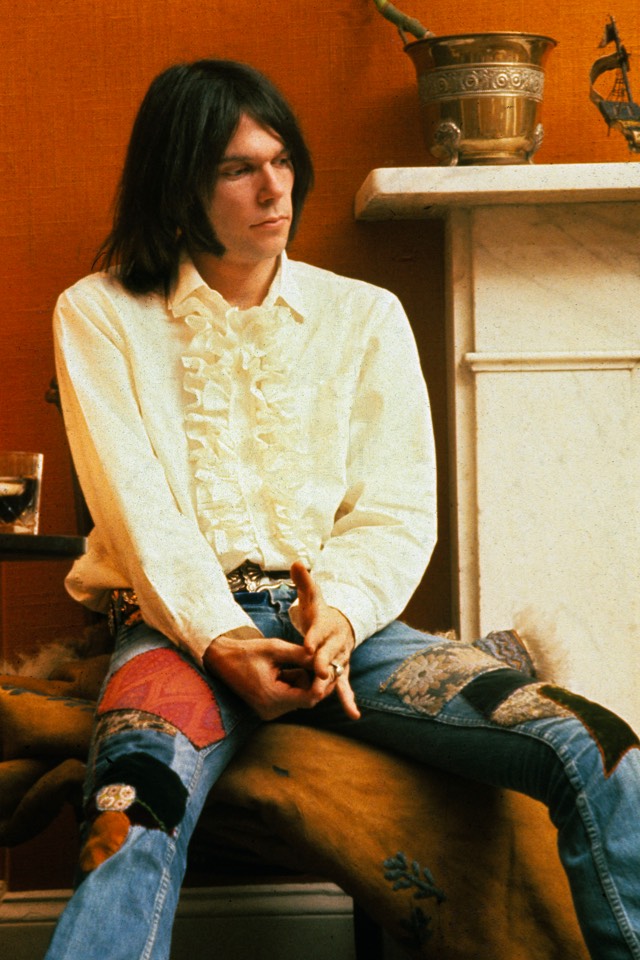 Next Pairing