Underwater Chess Club (Underwater Chess Club EP) - Portland Zoo & Lone Pine (Backyard Boogie)
Music genre:

RNB / NEO SOUL
Beer type:

Galaxy Pale Ale
Underwater Chess Club EP
The two have been working together for over 10 years, giving their debut EP plenty of time to ferment. It features a group of talented artists from the local LA music scene who are essential to bringing the album to life. Enjoy the lush grooves, funky bass lines, and knocking drums.
Underwater Chess Club
Underwater Chess Club is a Los Angeles-based production duo from the minds of Teddy Roxpin and Ricky Bakken. Their hard-hitting fusion of Hip Hop and R&B, combined with their tasteful pocket, creates a flavor that is sure to keep your head nodding.
Backyard Boogie
by Portland Zoo & Lone Pine
Focused on great music and better beer, Portland Zoo might arguably be the chillest of hangout spots in Portland, ME. With a total garage-style vibe, the bar is set up in a homey, cozy shed with barn doors that open to the beer garden that's always bumping funk, soul, and hip hop. Featuring fresh local heavy hitters on tap plus beers from away, Portland Zoo also makes their own brews, collaborating with Maine makers. For Backyard Boogie, the Zoo partnered with Lone Pine Brewing (the Zoo also makes this same beer with Baxter Brewing). Backyard Boogie was designed to drink in the yard, beer in hand, and the boogie in your heart. A Galaxy dry-hopped Pale Ale, with doses of Citra / Centennial / Cascade Hops, brings the citrus and floral goodness we all deserve.

No Worries.
Smooth funk tunes. Heads bounce.
Crisp Maine air. Afternoon glow.
Ricky Baker — chill.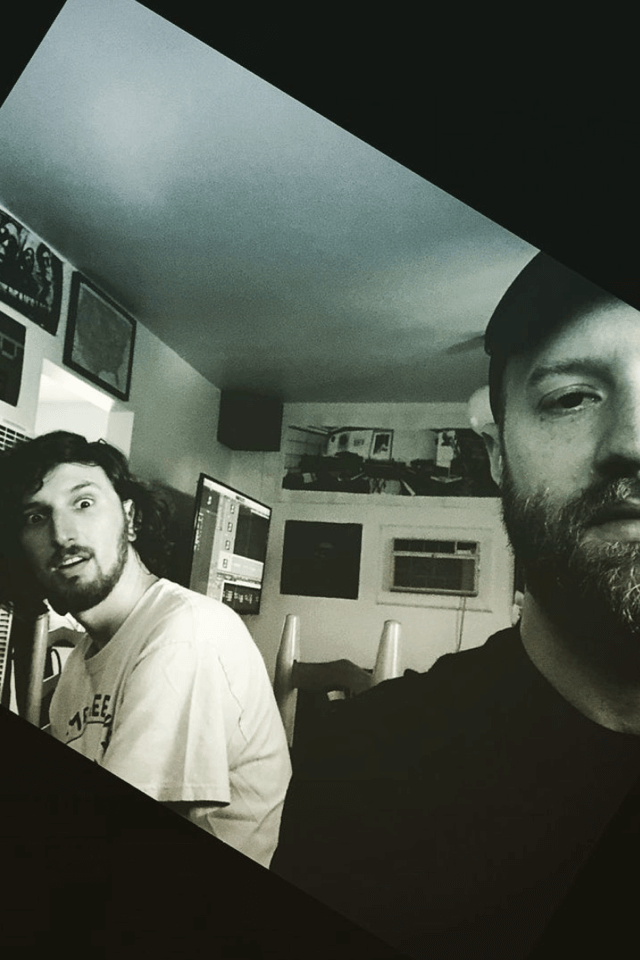 Next Pairing