Tall Tall Trees (A Wave of Golden Things ) - The Bruery (Mischief)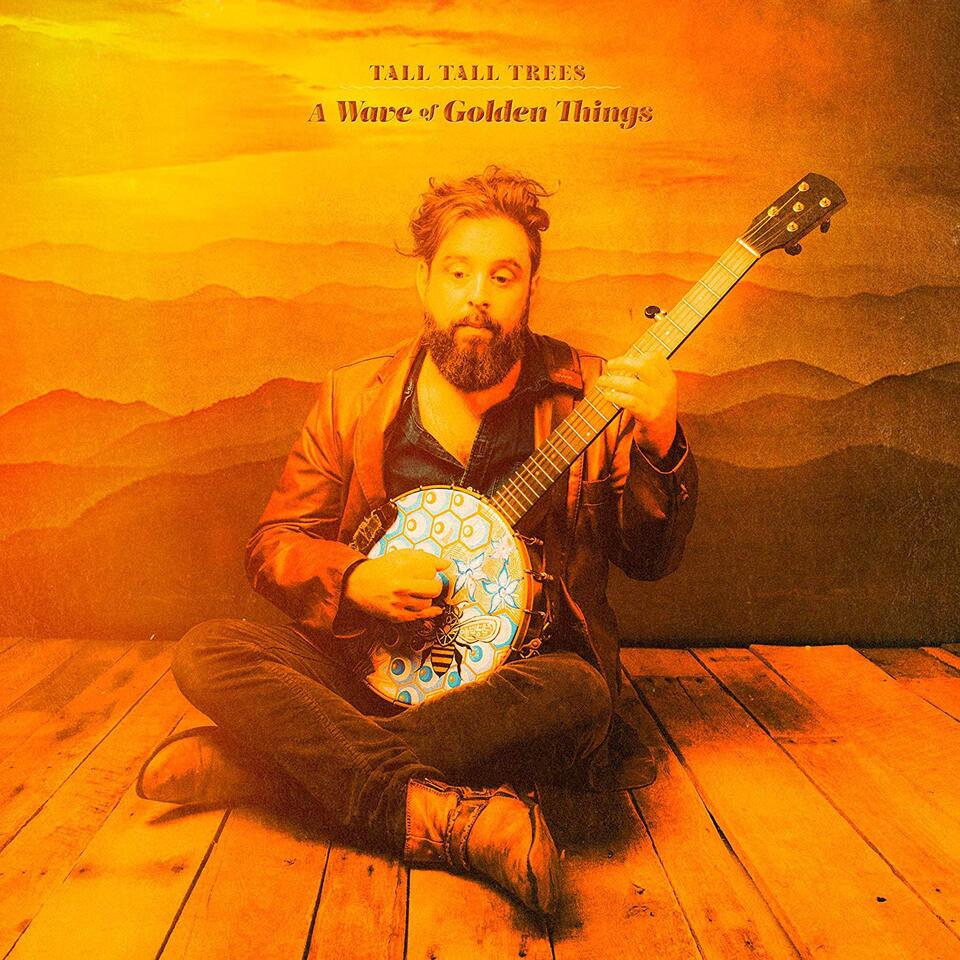 Music genre:

Alternative / Indie
Beer type:

Hoppy Belgian Ale
A Wave of Golden Things
A Wave of Golden Things the fourth studio album from Tall Tall Trees opens with the distant crow of a rooster and takes off in a dust cloud of swirling banjo, drums, and bass, melding the influences of Pink Floyd and Cat Stevens with inspiration from banjo pioneers Earl Scruggs and Bela Fleck. The album has some elements of 2017's layered and dreamy Freedays but pulls back away from the complex layering that fuelled that record in order to emphasize songwriting and smooth-sliding vocals. "Giving up on my expectations," he sings on "Expectations," "Let them go and see where it takes us." Optimistic spirit bounces along sprightly rhythms and genre-swooning melodies.
Tall Tall Trees
Tall tall trees is the manifestation of Americana music in the 21st-century. Not only taking influence from the traditional genres of folk-country, but utilizing rock 'n' roll, funk, jazz, and blues to create a musical style that can only be classified as uniquely American.
Mischief
by The Bruery
Mischief is a hoppy Belgian-style golden strong ale. This wickedly good golden ale is fiendishly dry-hopped with American hops to add a layer of complexity and mystery to its fruity, dry Belgian-style character. Citrus and resin diabolically combine with ripe melon, pear, and slight peppery spice in a precariously effervescent mixture.

Simpler Times
Tall Tall Trees music builds and layers sound, instrumentation, and texture in a dynamic masterful way that creates a magnificent soundscape that cascades and flows across the album. This layering of different sounds, dynamics, and genres all infusing together is what makes Tall Tall Trees so unique. Each song on the album is done in this way to create a unique listening experience blending all these elements with classic banjo techniques.

In the song "Deep Feels" the track starts simply but builds as the song progresses laying more and more instruments and complexity until the end where a rock electric guitar kicks in and then Decrescendo into just light banjo droning. This same pattern can be found in the Bruery's Hoppy Belgian Ale. The first thing you taste on your tongue is the delicious taste of the Belgian ale, followed by the taste of coriander and vanilla which turns into sweetness ending with a punch of bitterness from the hops when dissipates into that familiar sweat malty aftertaste that we look for in a Belgian style beer.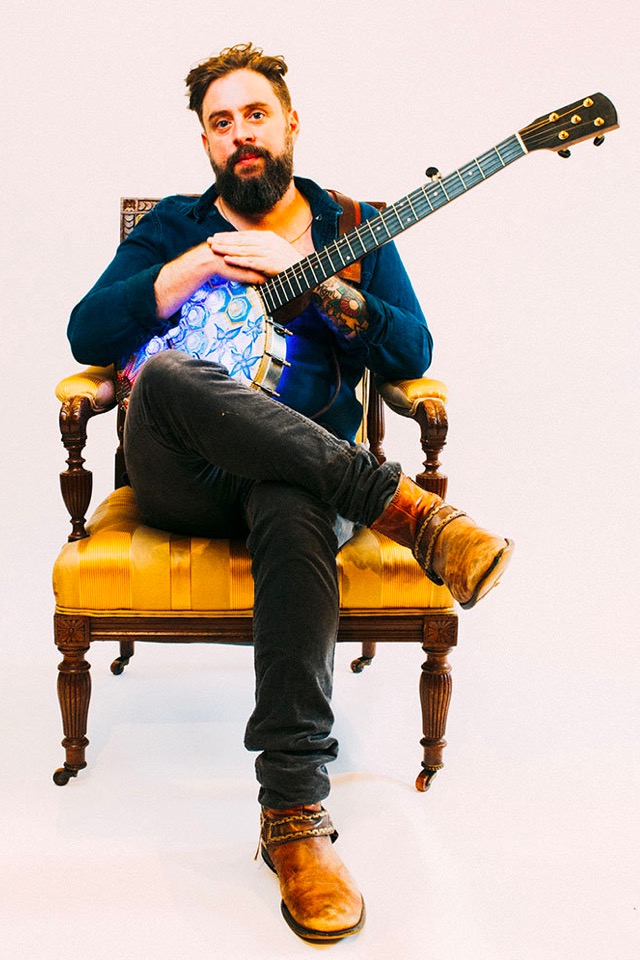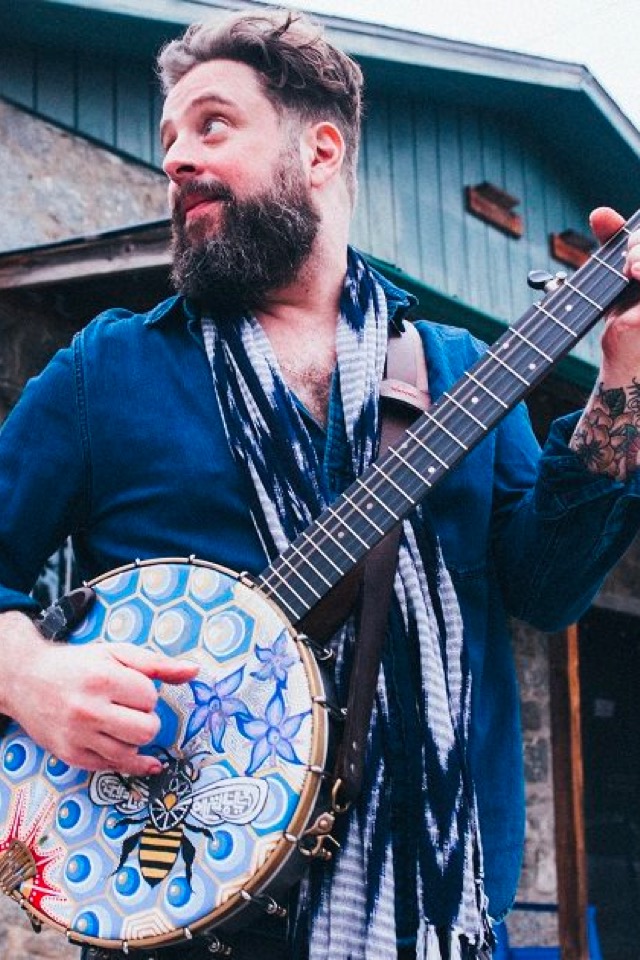 Next Pairing