Kimbra (Primal Heart) - Otherhalf Brewing (DDH Baby Diamonds)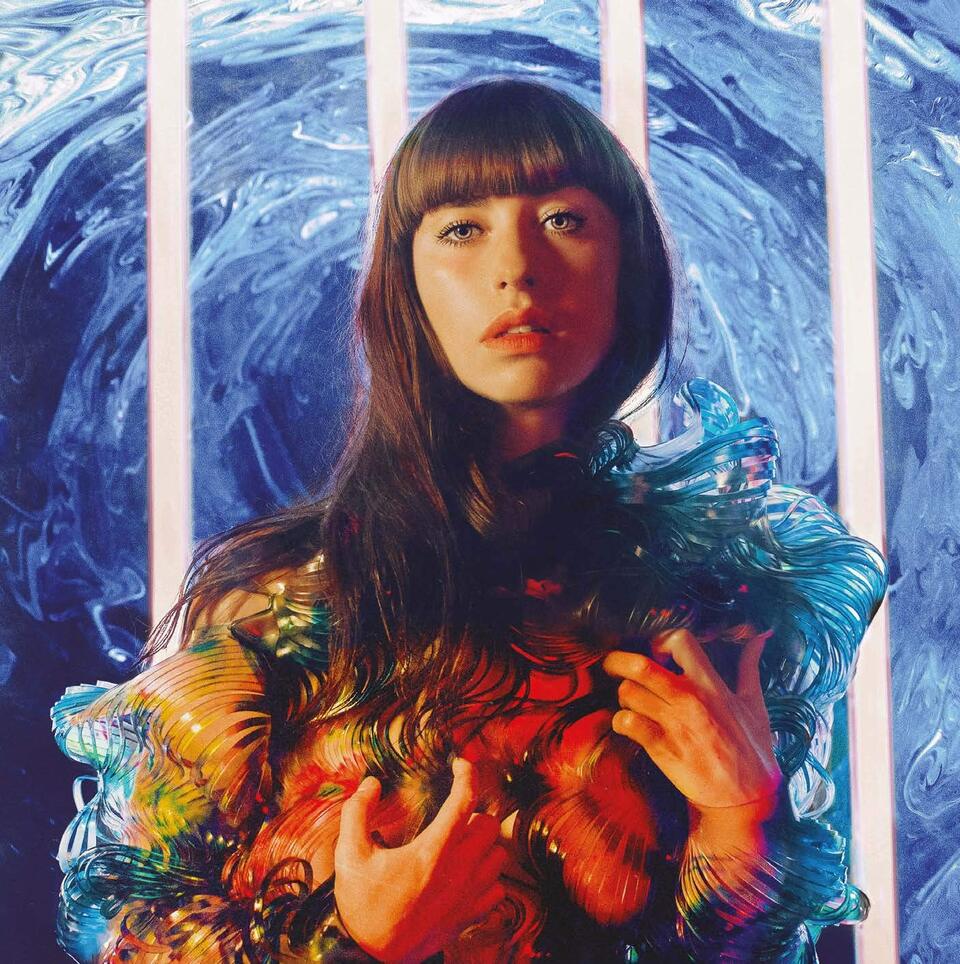 Music genre:

Alternative Pop
Primal Heart
Primal Heart is the third studio album by New Zealand musician Kimbra, where Kimbra's other work was built on a foundation of jazz, funk, and pop her latest album focuses on RNB and hip-hop layered with elements of synthesizer-driven alternative rock. Primal Heart strips down Kimbra's music to bare emotion and heart, the record invites listeners to experience the inherent vulnerability in her voice, conveying raw feeling throughout each song.
Kimbra
If there's one thing that Kimbra does better than any other artist in her space it is her use of texture within her music. Her use of texture in each song creates a variety of soundscapes that help define each emotion she is experiencing on each song on the album Primal Heart.
DDH Baby Diamonds
by Otherhalf Brewing
DDH Baby Diamonds is a Double Dry Hopped Session IPA with Amarillo and Galaxy hops. The beer has a beautiful golden color with great head retention with flavors of peach, clementine, and apricot a followed by a wonderfully smooth-bodied finish.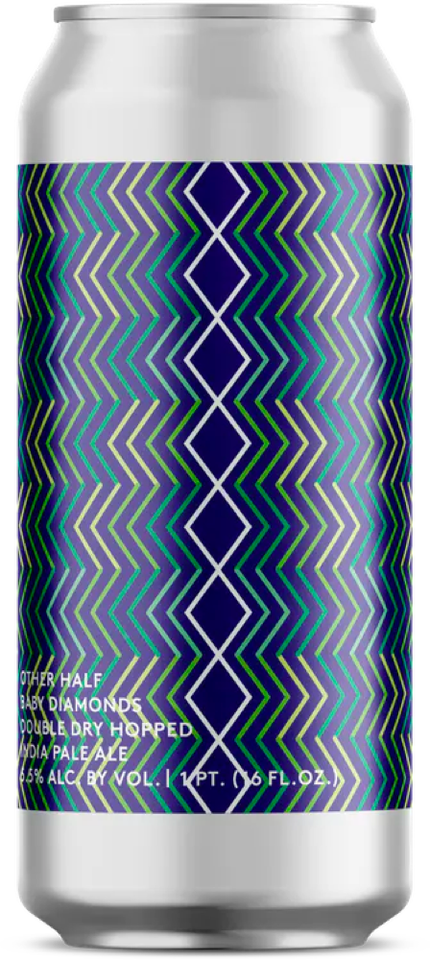 An Emotional Dreamscape Meats New York Hustle
Throughout the album, Kimbra creates rich, swirling instrumentals and intricate musical landscapes, crunchy chord progressions, and twinkling chromaticism complemented by her confident, warm vocals. This is the background to a powerful emotionally charged album with moments of pure vulnerability, like in the song "Past Love" or "Right Direction" with their sweet gentle introspective melodies that are contrasted with powerful songs such as "Top of the World". The Kiwi crooner truly unleashes starting the song saying "I won't stop till I wake, I'll say it loud till I mean it, Talk like I be the messiah I'm on top, I'm on top of the world." Embracing the New York City hustle to the core, this is a contrast to the rest of the album showing a different side of the emotional struggle, the climb, the hard pivotal journey that we must all face in order to reach the top.
The smooth yet hop-forward Taste of Baby Diamonds lends itself perfectly to a night in the city surrounded by the bright lights and droning ambient noise of a busy metropolis. Even in the bustle of the city, there are peace and serenity Baby Diamonds that captures this essence and bottles it. Baby Diamonds pairs perfectly with the dreamy soundscape that Kimbra has created on the album Primal Heart, both the flavors of the beer and album swoon in dynamic levels showcasing a range of unique flavors that are unexpected in their genre. The seamless blend of hop and citrus flavors in Baby Diamonds creates the perfect drinkability allowing all the individual flavors of this beer shine through.
Shot by Jacqueline Kulla and Lisa Yoo
Shot by Jacqueline Kulla and Lisa Yoo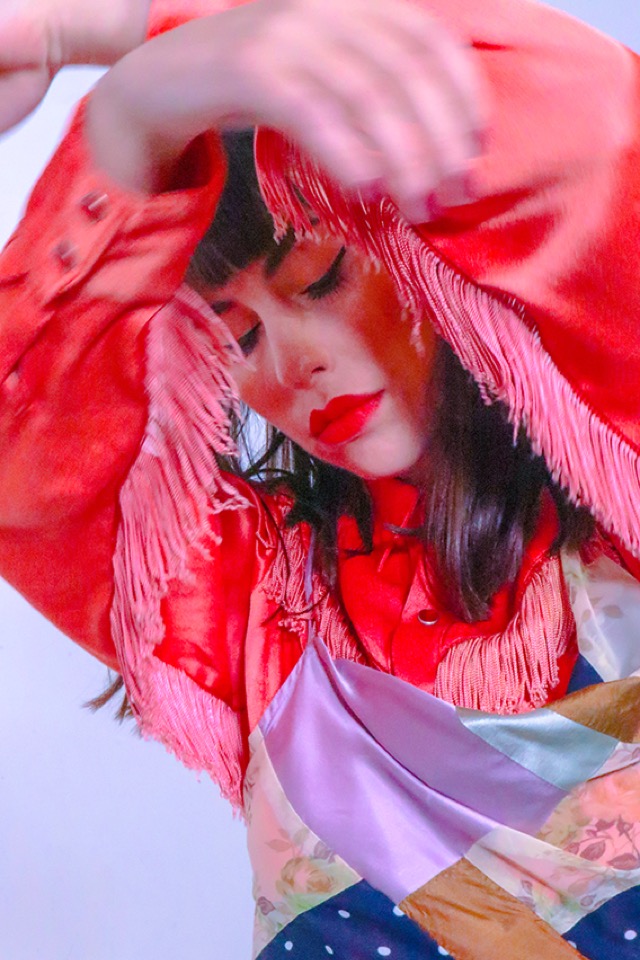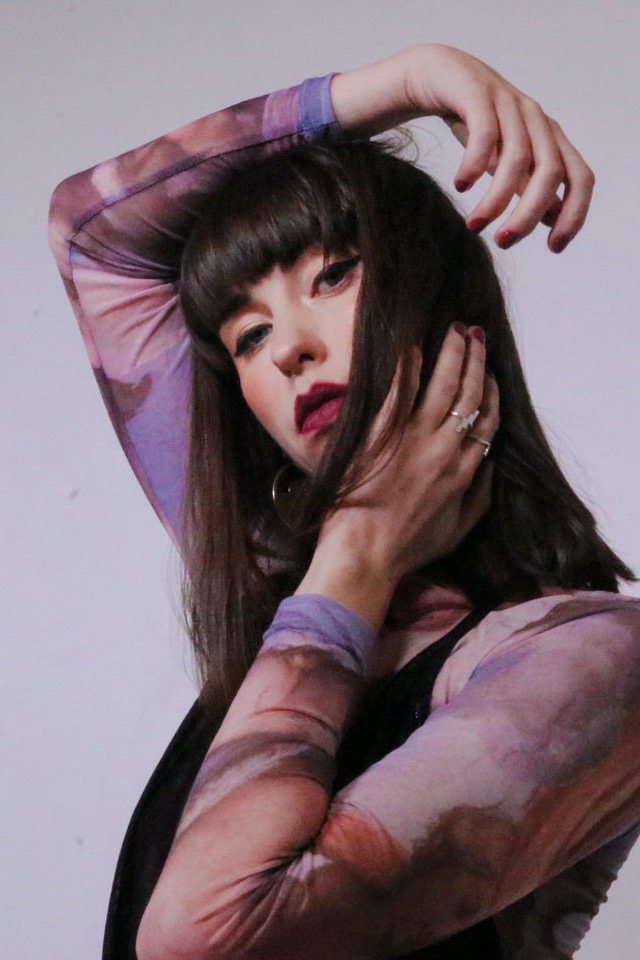 Next Pairing