Mac DeMarco (2) - Brasserie Harricana (89)
Music genre:

Alternative / Indie
Beer type:

Bohemian Pilsner
2
2 was the first real album where Mac Demarco truly fell into what would become his iconic style, a mix between, indie rock and pop inspired by 70's rock and psychedelia. Mac likes to call it "jizz jazz". Listening to 2 evokes the feeling of sitting outside on a deck chair watching and the clouds roll by, giving you that perfect lazy day feeling. The album opens with "cooking up something good" which is a love letter to idleness. With "Dreaming", "the Stars keep on Calling my Name" and "my kind of Woman" the album continues with this theme of easy listening, he creates feelings of joy, relaxation, and nostalgia all through his music. The album closes on "Still Together" a sweet little strummed out on just acoustic guitar, giving that feeling of being together with friends or family around a campfire enjoying the best moments of life "together."
Mac DeMarco
2 is Mac Demarco album that I come back to time and time again, the innocent simple nature of the album puts me instantly into a good mood, helping me to relax and forget about anything that is troubling me. The perfect lazy day listening.
89
by Brasserie Harricana
89 by Harricana is inspired by the traditional Czech Pilsners, brewed exclusively with barley from the Bohemian region. Harricana is generously hopped with Saaz hops which give the beer its floral and slightly citrusy taste with a delightful bitterness. 89 is a perfectly comforting lager, 89 highlights the delicacy of the classic blending of malt and hops outshining lathers from bigger and more famous breweries. This beer is the perfect brew to enjoy on a deckchair under the sun, so if you are in Montreal swing by Harricana grab a beer and kick back!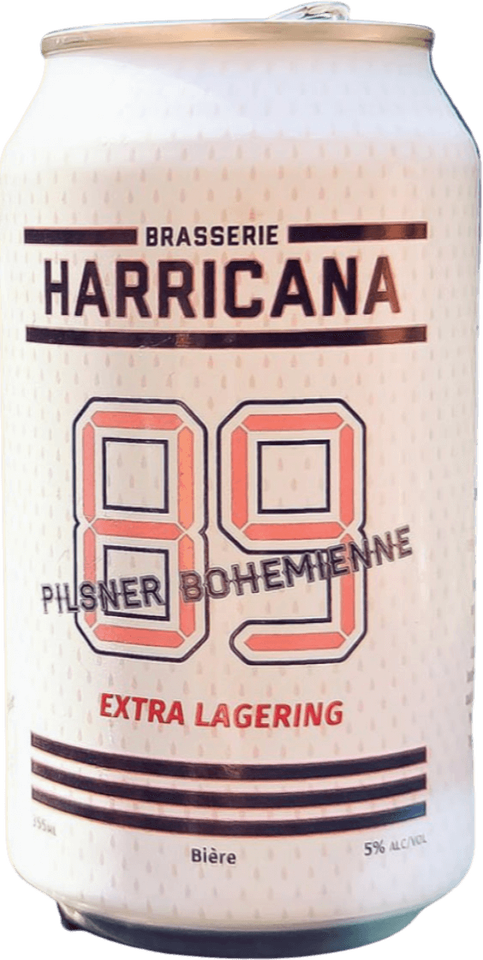 Relax and Unwind
Mac said in an interview with Pitchfork that he doesn't like craft beers and IPA's, he prefers the simple taste of a pilsner or lager mostly to get drunk, so in Mac's honor, I have found the perfect pilsner to pair with his album "2". Mac's music instantly transports you to the perfect sunny day, you can envision yourself lying in the grass or on the beach with a cold beer in your hand to quench your thirst. The snappy sound of Mac's guitar, coupled with his honest lyrics, and mellow accompaniment makes the make the day feel easy regardless of what you are doing; but this album in tandem with Brasserie Hurricana's 89 is best enjoyed and celebrated outside, kicking it with friends.
Set in the heart of Montreal Brasserie Hurricana is well-known for producing simple, tasty lagers and pilsners and 89 is no exception. The smooth refreshing taste of 89 comes on quick and mellows into the perfect sip of malt and hops, this is exactly how "Freaking out the Neighborhood" starts coming in with a groovy yet punchy guitar riff then blends into a smooth dynamic chorus. This is found throughout the album sweet silky chill vibes followed by accents of dynamic change or added flair. So whether you are staring at the clouds doing nothing or hitting the trails on a mountain get out into the sun, enjoy this amazing pairing and never ignore the simple yet beautiful moments of life.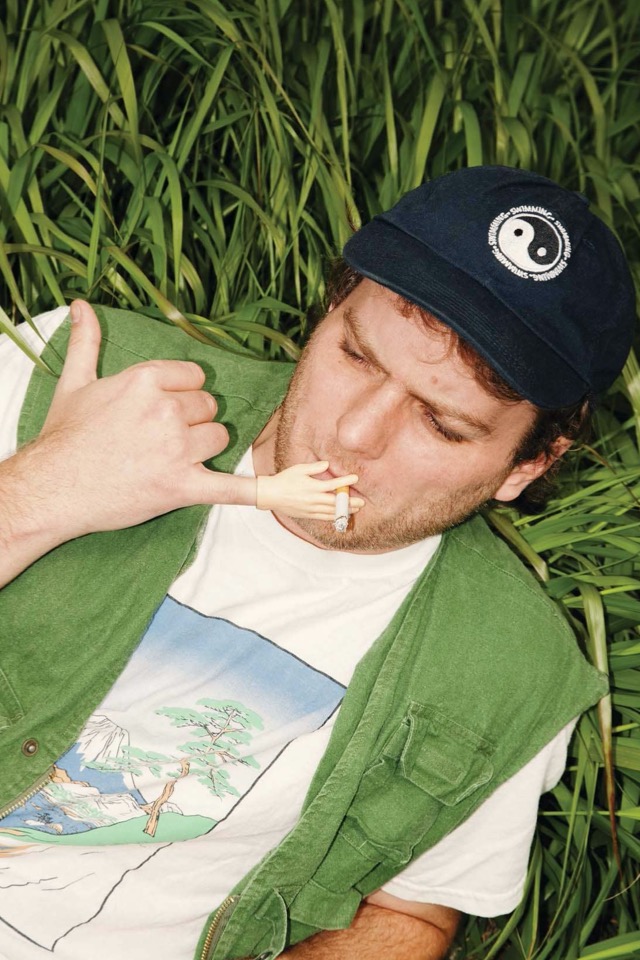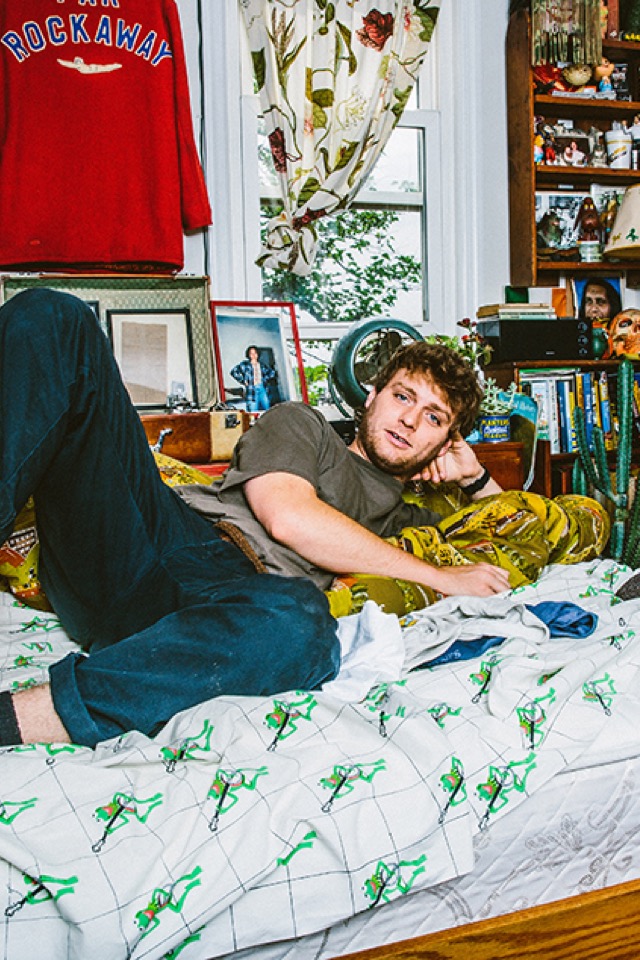 Next Pairing