Run The Jewels (RTJ4) - Hermit Thrush Brewery (Party Jam Passion Fruit)
RTJ4
The rap veterans, El-P and Killer Mike, return with Run the Jewels 4, an unchained monster that decimates its listeners with humor, social commentary, and El-P's louder-than-hell production. Nearly seven years since their first album dropped, the duo shows no signs of slipping in terms of quality. These two were attacking the underground scene in their own ways before they came together to form Run the Jewels. This album is a sort of full circle; both keep fine-tuning their craft with each release, and I believe this is the culmination of that work.
Yankee and the Brave," kicks off the album with a deafening beat, while Mike spits out gnarly lyrics and El slashes the track with his work. It's a mind-melting track with playful wordplay, even giving in a little bit of social commentary. "I got one round left, a hunnid cops outside/I could shoot at them or put one between my eyes/Chose the latter, it don't matter, it ain't suicide/And if the news say it was that's a goddamn lie," from Killer Mike is the opposite of how he begins the track.
Run The Jewels
Their ability to flip the switch from writing verse that sound sick to something more powerful has never faltered. Something much zanier is "Out of Sight," one of my favorite tracks of 2020, with 2 Chainz having one of the best lines on the album. "I buy a hot dog stand if I'm tryna be frank." It's the track that homes in El-P's talent to create something truly unique to himself, while also bringing in Mike to give his stamp of Southern rap flare. These two continue to dip their toes into realms that only best friends can manage to pull off together.
Party Jam Passion Fruit
by Hermit Thrush Brewery
This kettle-soured wild ale is fruited with Passion Fruit, uses Vermont hops, and is soured with native lactobacilli. 5.9%abv.
Party Jamz is Hermit Thrush's series of kettle sours with fruits and Vermont grown hops. Each individual beer in the series Thrush adds just enough fruit to evoke said fruit flavor but holds back just enough to allow the complex fruitiness of our native mixed culture fermentation to come through. These beers are balanced with an upfront fruit flavor, followed by a gentle tart and hoppy background. These are beers everyone can get down with.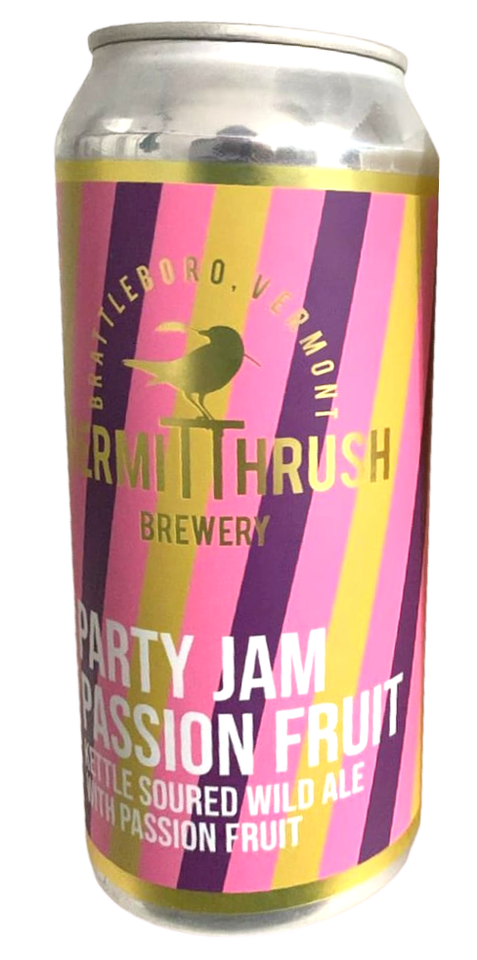 RTJ4 - Run The Jewels paired with Party Jam Passion Fruit - Hermit Thrush Brewery
As amazing as it is to hear two friends write straight-up raps, their writing when it comes to commenting on the world around them has also never been stronger. Some of Killer Mike's best lyrics come off RTJ4. His first verse on "Walking In The Snow," floored me when I first heard it. He talks about the struggles of being a black man the moment you're born, and how he feels his community is impacted. His words at the end of the album with the tracks "Pulling The Pin" and "A Few Words for the Firing Squad," are incredible. Mavis Staples provides her vocals on, "Pulling the Pin," to nail home an emotional track that talks about how the world has been on fire for many, many years. El-P's verses on these tracks are also insightful into his past quarrels and his anger to certain evils in the world. As a whole, RTJ4 is an impressive feat of an album. A duo working with their craft for so many years to finally get that praise that they so rightly deserve. Their work is inspiring and nasty, managing to destroy any enemy that approaches them.
With an explosion of sound comes an avalanche of taste with this pairing. Hermit Thrush Brewery is located in Brattleboro, VT. Since 2014, they've utilized locally sourced wild yeast in all their beers, with a focus on a variety of sours. Their Party Jam series includes a variety of different fruit and hops to create excellent kettle sours. Party Jam Passion Fruit combines the flavors you associate with kettle sour ales with ones that utilize wild yeast. Basically, it jacks up the flavor from 50 to 500. The wild yeast adds to the mixture a bit of stone fruit flavor to it and enhances the ale. As Killer Mike and El-P combine their talents to produce some of the best rap music right now, so too does Hermit Thrush create a beer that combines two styles into one fantastic package. It's brimming with the flavor of Passion Fruit and stone fruits, and its aromatics are off the charts. With a nice ABV of 5.9%, they go down easy while their excellent taste lingers for a while.
When you put together two great ingredients, you are bound to create something truly unique. Run the Jewels started with two underground hip-hop artists, and now, they're basically taking over the world. Hermit Thrush is taking over Vermont with their extraordinary beers. They might not be for everyone, but for those who enjoy both rap and beer, this pairing is a no-brainer.
Rap unity: © Timothy Saccenti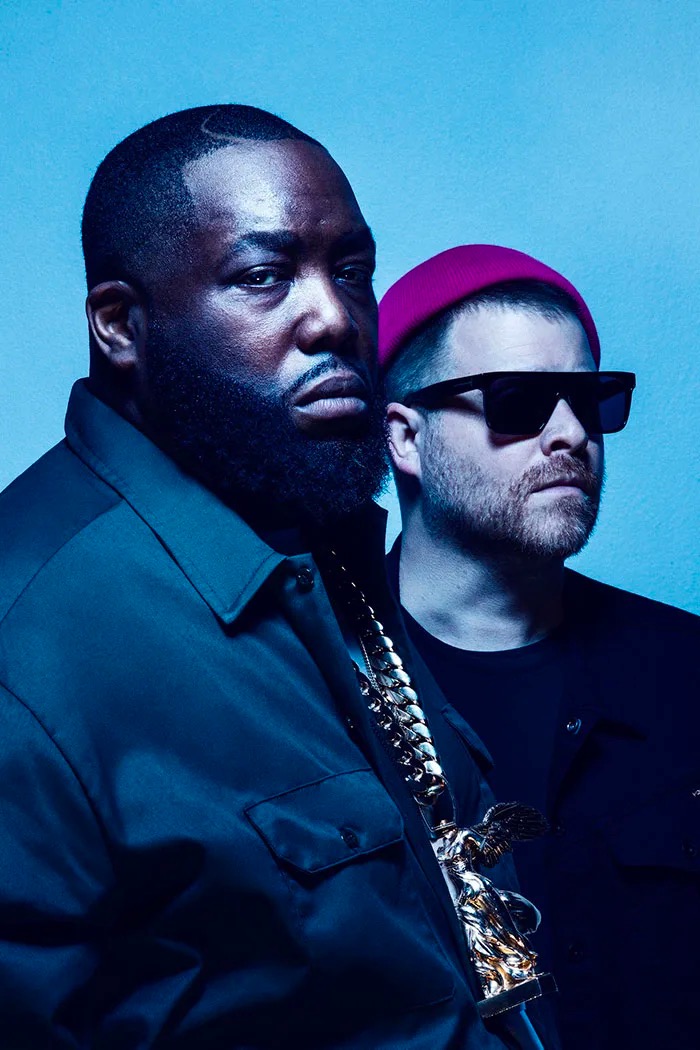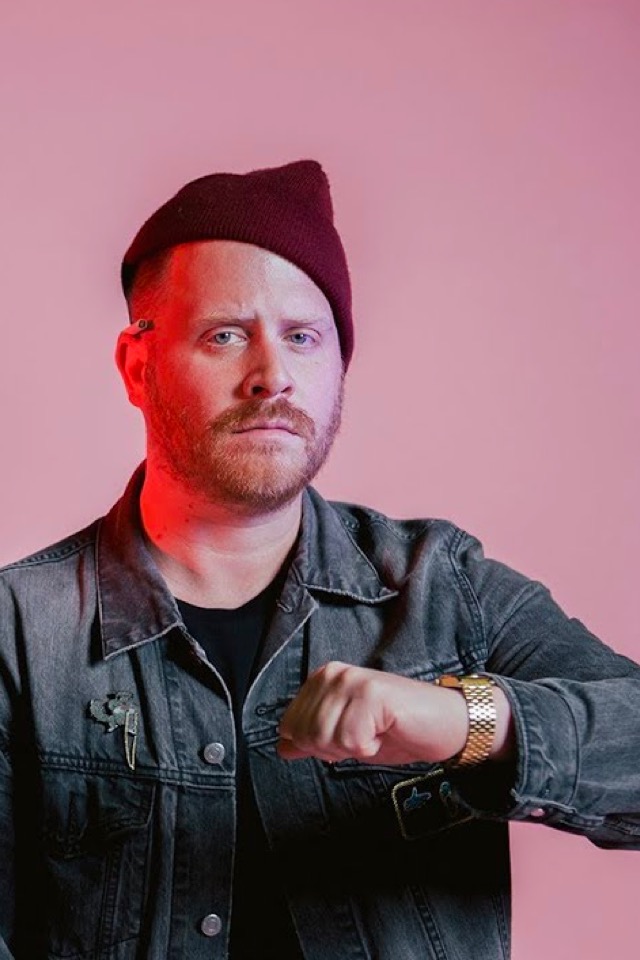 Next Pairing