Frank Lowe (The Flam) - Sloop Brewing Co. (Confliction)
The Flam
Frank Lowe's saxophone is a monstrous force to be reckoned with. And on records like his furious, aggressive, and inspired debut Black Beings from 1973, and Duo Exchange – a two-man battle between Lowe's horn and the Coltrane drummer's exploding kit – he proved his formidable status as both a free jazz player and session leader. On 1976's The Flam his fuzzy, bristling, raucous, and jocular saxophone stylings are complemented by the notable match in trumpeter Wadada Leo Smith and the impressive playing by trombonist Joseph Bowie (brother of Lester). The three horn players join-up on relatively simple and often funny heads, before these pieces, turn into the wild improv sessions of across-a-loud-room types of boisterous conversation.
Frank Lowe
But arguably the most revelatory element of the album is the rhythm session. Drummer Charles Bobo Shaw's elegantly anarchic percussion adopts as enthusiastic of a swagger as the anchoring mania of Alex Blake's bass. Blake's playing on the extended title cut is so colorful, varied in its texture and rhythmic explorations, that it almost undeniably outshines the horn playing on top.
Confliction
by Sloop Brewing Co.
The conflict of flavors in this dry-hopped sour ale create a truly unique beer. Filled with Sloop's very own in house lactic cultures creating a tart, sour base, contrasted with an intense Citra & Galaxy dry hopping. Citrusy, fruity aroma with a grapefruit finish.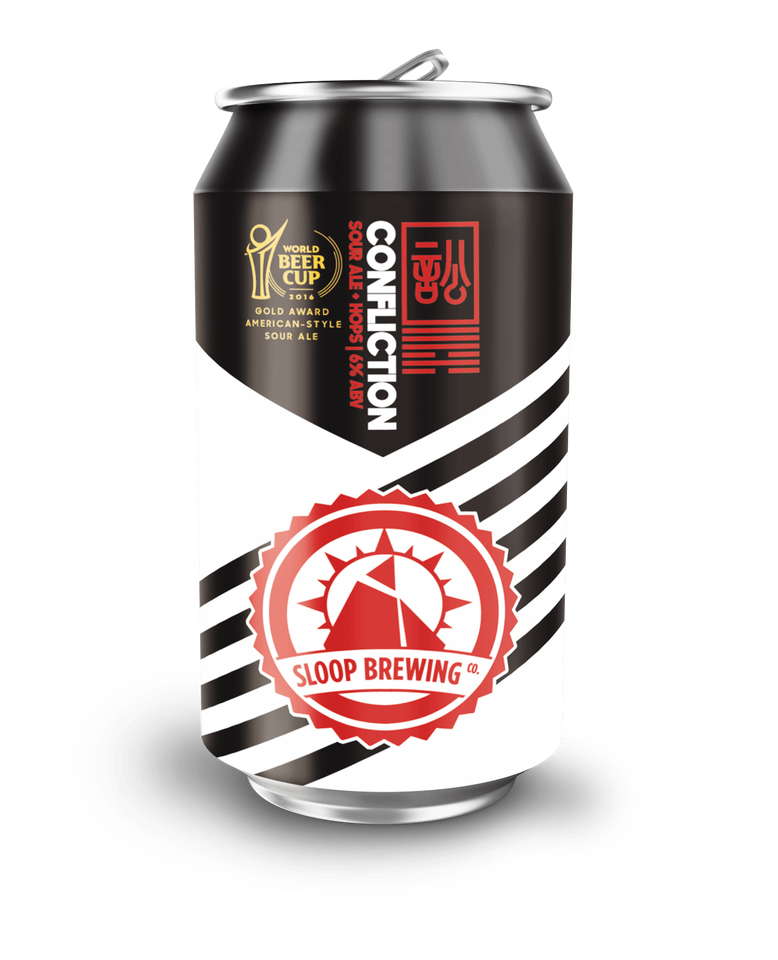 Frank Lowe – The Flam Paired with Sloop Brewing Co. – Confliction (Sour Ale)
The Flam is fiery, a free jazz workout for sure, but also retains a thick and pulpy adherence to groove that allows it to retain that head-bobbing heartbeat amidst the chaotic journeyings. The record's A-side is a bit more approachable, whereas the more heavily improvisational B-side really allows Lowe & Co. to strike hot irons intensely against one-another. Here the players spar with aggravated and impassioned instrumental voices. 'Third St. Stomp' comes barreling out at the listener from its very first moments, with Shaw's cymbal work and Blake's frantic rhythms creating a breakneck funk for Lowe to blaze a path through. For those uninitiated with the free jazz idiom, Lowe's music may – even in its funkiest and most immediate of moments – come across as overtly obtuse. After all, as a genre free jazz is perhaps the most definitive acquired taste in all of contemporary music.

So too does the puckering and punchy wallop of an unabashed sour like Sloop Brewing's Confliction hit with just enough oomph to elicit that famous facial scrunch – the kind of expression that so accurately could compliment a rambunctious crowd of hoots and hollers, the egging-on for an unhinged jam session amid the glissando flourish of a solo's climactic crescendo. To be fair, Confliction is hardly an aggressive beer. It does not howl as Lowe's tenor can in its most heated moments. Rather, the beer's strong flavor delivers the best of a sour's strong flavor impression without sacrificing a rich smoothness that makes it easy to enjoy. The dry-hopped styling is likely responsible, giving this ale a palatability that some sours lack in favor of fruitier facades. That mixture created by the sour's dry hopping makes for an excellent offering. As the winner of the 2016 World Beer Cup Gold Medal for Best American Sour, it certainly delivers on Sloop's insistence: "The I Ching tells us heaven & water go their separate ways. We would beg to differ."
An acquired taste? Perhaps. But once you've grabbed the bull by the horns, nothing will quite do it like a sparks-a-flying, electrifying clash of titanic and inspired forces.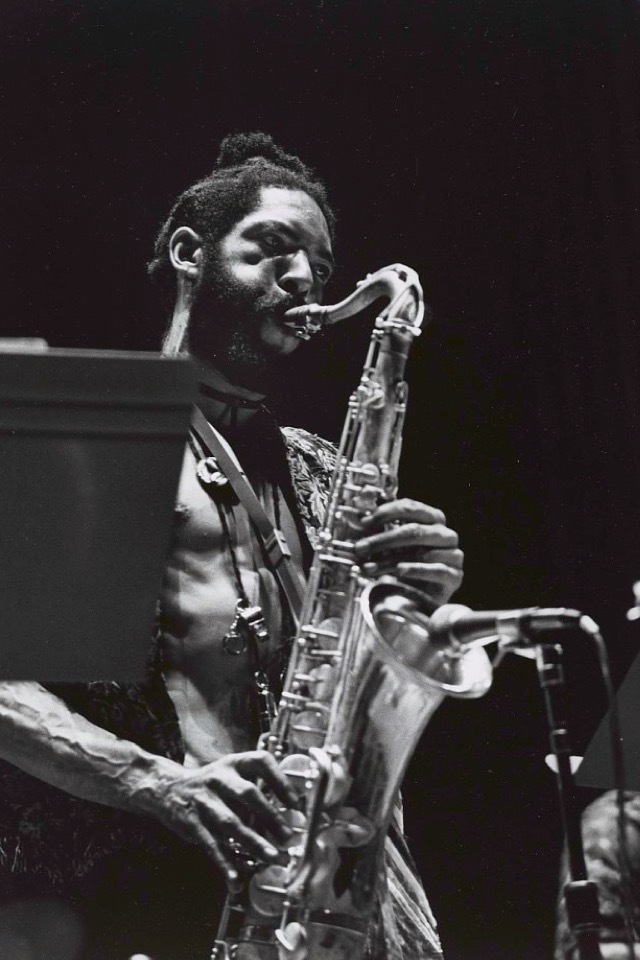 Next Pairing