Henry Canyons (Cool Side Of The Pillow) - Begyle Brewing (Imperial Pajamas)
Cool Side Of The Pillow
Henry Canyons's The Cool Side of The Pillow is a smooth, jazzy rap album where the beats use up piano, harmonicas, a Twin Peaks sample, and more to shine a light Canyons lyricism and a flow that's as smooth as silk. Just like a good jazz player can change their tempo to energize a piece, Canyons keeps his raps fresh with new ways to change up his execution.
Henry Canyons
The LA-based rapper transcends your typical boundaries of hip-hop identity. The half-French, Brooklyn native draws from his diverse cultural background which directly reflects on his musical style. Canyons effortlessly lays out his unique artistic vision on each track with melodic flows and witty wordplay which find purchase over a lush soundscape cascading through multiple genres.
Imperial Pajamas
by Begyle Brewing
Begyle Brewing, located in the Ravenswood neighborhood of Chicago, brews some great beers. I'm a fan of heavy, boozy, and rich stouts and porters. Their Imperial Pajamas takes their Flannel Pajamas and strengthens the ABV and taste. The added coffee from local coffee roasters, Ipsento Coffee, enriches the already delicious oatmeal stout with a delicious aftertaste. What you get is an imperial stout that's easy to appreciate. It's smooth and roasty, coming in at 9.8% ABV. This isn't a beer that you chug, but rather it is to share with someone and enjoy the moment. As you sit back after a great summer's day, Imperial Pajamas will help you get through your night and help you put on your own pajamas. Come to think of it, because it has coffee, you can even have this with breakfast. Nobody will judge you. As Dale Cooper says (and this is from that sample I mentioned, "Every day, once a day, give yourself a present."

A Special Blend
Everyone gets together during the summertime to enjoy the sunshine, nature coming back to life after a brisk winter and spending more time with people. There's no need to coop yourself up indoors. My favorite way to spend my time is out on my patio with a brew and a record blasting through some speakers. When the sun starts to go down a bit, I go into this kind of Zen mode where I just take in the day and all that happens. It calls for a relaxed album with something good to sip on.
He snaps from one flow to another effortlessly. As playful as his flow is, the songs themselves shift from the groovy, catchy, "Goodnight Moon," to something much more chill like "Special Blend." The closing track, "To The Dreamers," hit me in the heart pretty hard the first time I heard it. It's an inspiring track that catches you off guard with its message, but it fits so well on an album plucking different sounds and emotions from various influences. "In my life, I want to build an armchair / To sit in while I look into the distance reminiscing / All the things I did, not regretting what I didn't / All the favors, all of the granted wishes / Reciprocally transmitted, for the blessings I've been given," is one of the handfuls of lines from the track that touches me. Along with Canyons, features from billy woods, Homeboy Sandman, Googie, and Zoe Rose Palladino are incredible. The album is a 32-minute relaxation period at the end of the day.
Photos from Cody James
Photos from Cody James
Photos from Cody James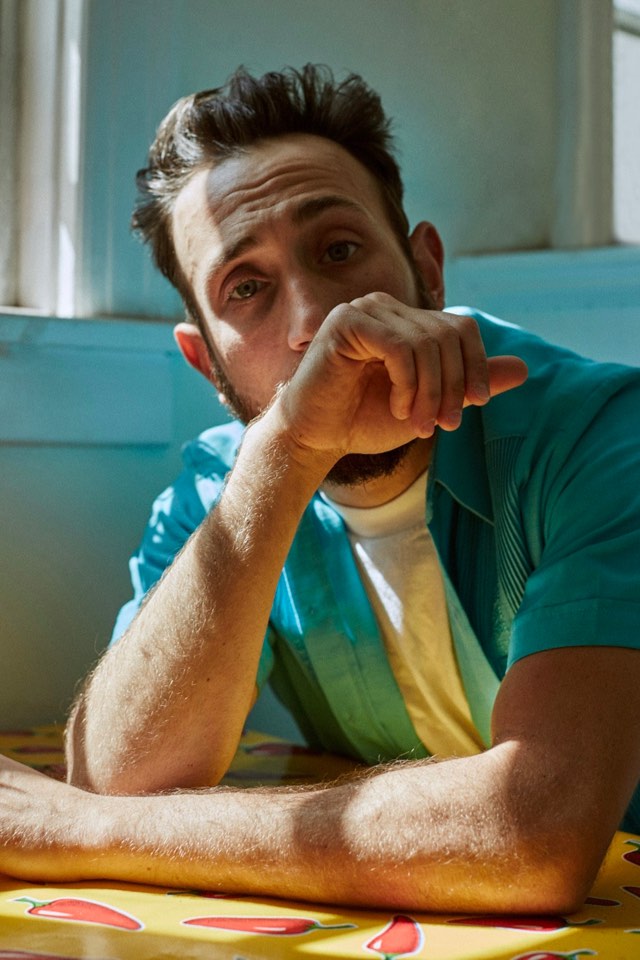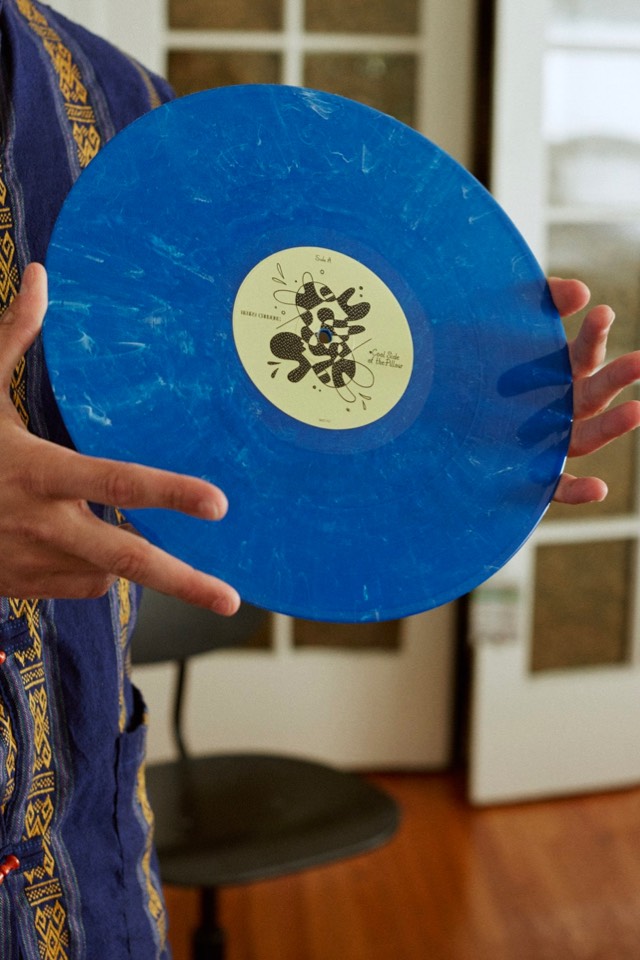 Next Pairing