Black Midi (Schlagenheim) - Lone Pine Brewing Co. (Portland Pale Ale)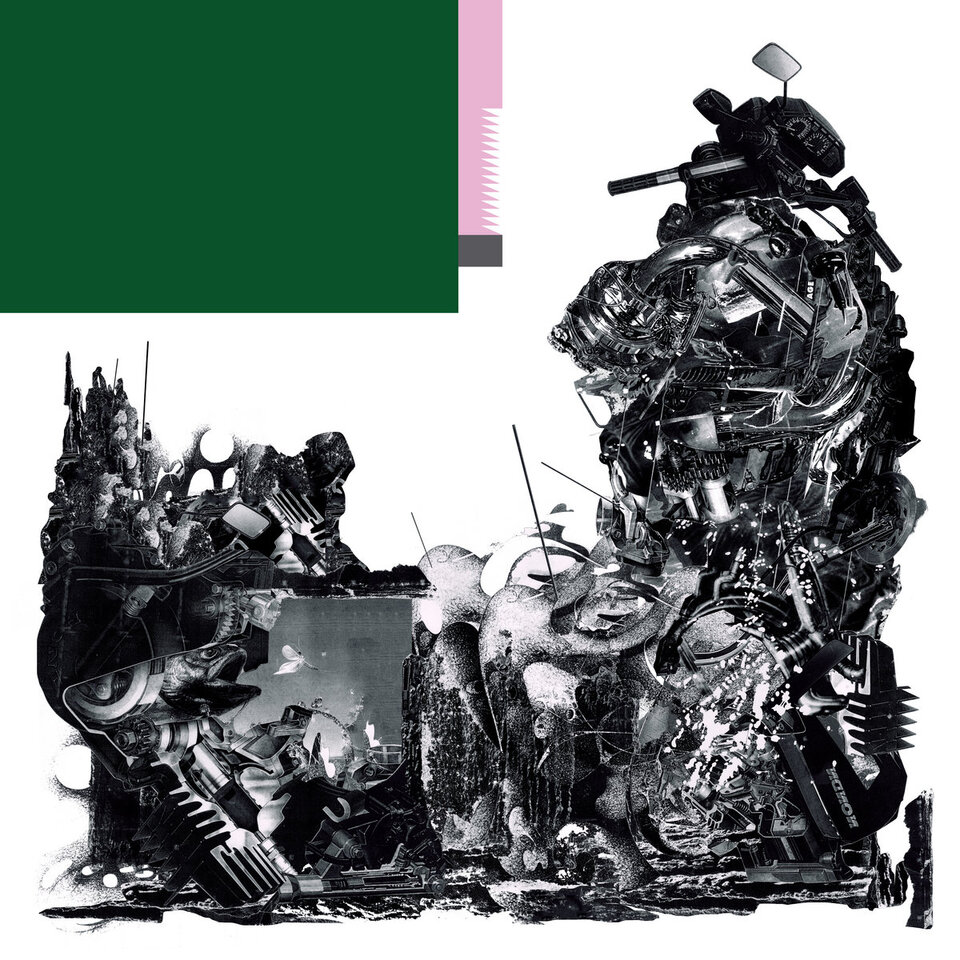 Beer type:

American Pale Ale
Schlagenheim
black midi's debut album, Schlagenheim, exploded in mid-2019 with their exciting and unpredictable but calculated math-rock sound that captured listeners' attention. They seem to have come out of nowhere, though they released two EP's and a live album previously. This is their first LP, and it is a doozy. It's thrilling to catch a new band with their first big release like this to have such great quality. The UK based band blends heavy punkish guitar riffs while also taking the time to relax for a moment with melodic moments strewn through the organized madness. The opener, "953," is a clear indicator of what to get yourself in for; its unrelenting performance knocks you off your feet while forcing you to stay down with its cathartic ending. The overall feeling of unease and blood pumping energy is felt throughout the album.
Black Midi
The London guitar band's debut is twitchy, hair-raising, always on the move. They harken back to a more esoteric era of indie with a magnetic and dazzling style.
Portland Pale Ale
by Lone Pine Brewing Co.
The delicious and refreshing flagship beer by Lone Pine. This pale ale carries a bright, clean body, with notes of stone fruit and ripe citrus flavors from heavy late addition hopping.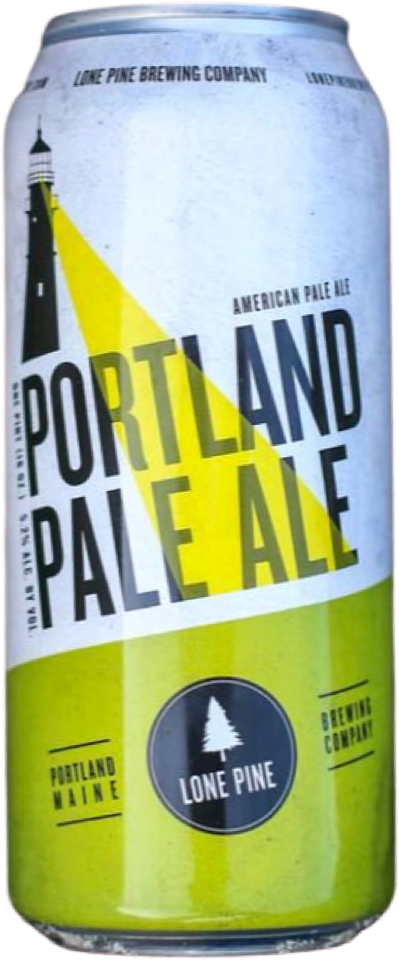 Math Rock Taking the Spotlight
The following tracks, "Speedway," and "Reggae," offer up moody, atmospheric songs as lead singer and songwriter, Geordie Greep, shouts out unique lyrics. "And I have no name to the skin folds near who show no face/But all I can hear as they gawk, and they gurn, and they scream, and they laugh/I must make a new plan, if I hope to ever last," off of "Reggae," stick out to me. It's an uneasy song with its brooding tone, and Greep's vocals present us with lines like this to add to that uncomfortable feeling. Greep consistently provides excellent vocals through the 43 minutes runtime. As amazing as he is, the rest of the band must be commended for their work. I'm blown away by the guitar and percussion. They all constantly change their sound from harsh riffs to more structured melodies that branch off to form something else entirely. They seamlessly transition from one performance to another. More importantly, it is a blast to listen to. It slams hard on the accelerator with almost no sign of stopping.
Speaking of fantastic debuts, why not look to none other than Lone Pine Brewing Company for this pairing. Their Portland Pale Ale is their flagship ale, one which you can find all year round. While their wide portfolio features excellent brews (their "Oh-J" gives Treehouse Brewing's, "Julius," a run for its money), this Pale Ale erupts from the can with crispy citrus hops, while offering a clean finish. Its piney aftertaste lingers as it refreshes you with its immense taste. A great mouthfeel beer, in my opinion, and a busy one at that. The beer hops around your taste buds with great energy always leaving you wanting to grab another can. The late hop additions are present in the taste. The hops are very bitter, but I love that in a good beer. The Portland Pale Ale is one of Lone Pine's very first beers, and it's as valuable today as it is now.
A first impression is everything nowadays. When it comes to this pairing, both artists and brewery showcase an impressive debut. While black midi's work isn't as expansive as Lone Pine's (yet, that is), it leaves the listener excited to hear what else is up to their sleeves. A nice Portland Pale Ale by your side will accompany you as you wait patiently.
The Guardian
The Guardian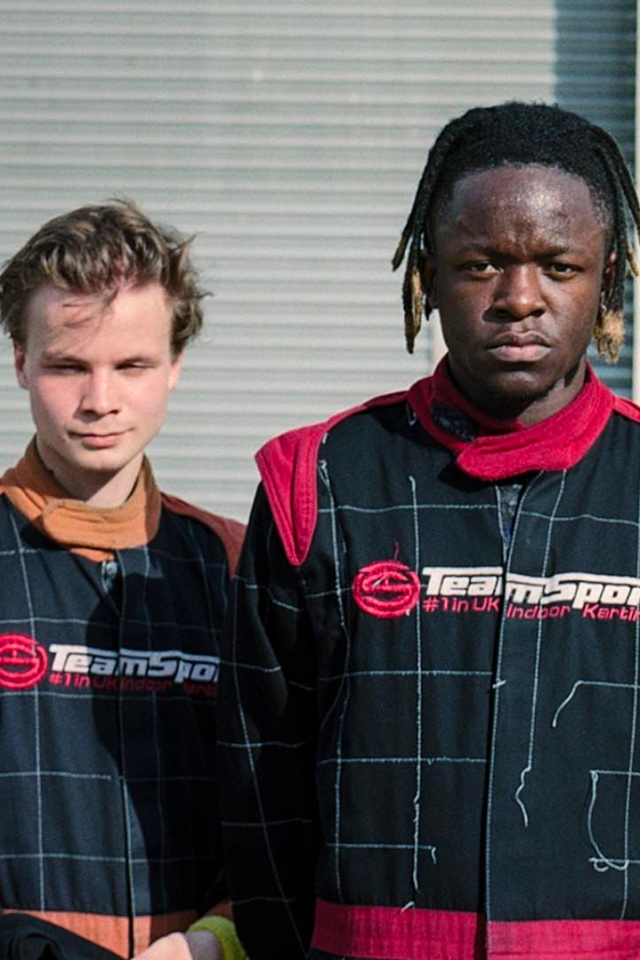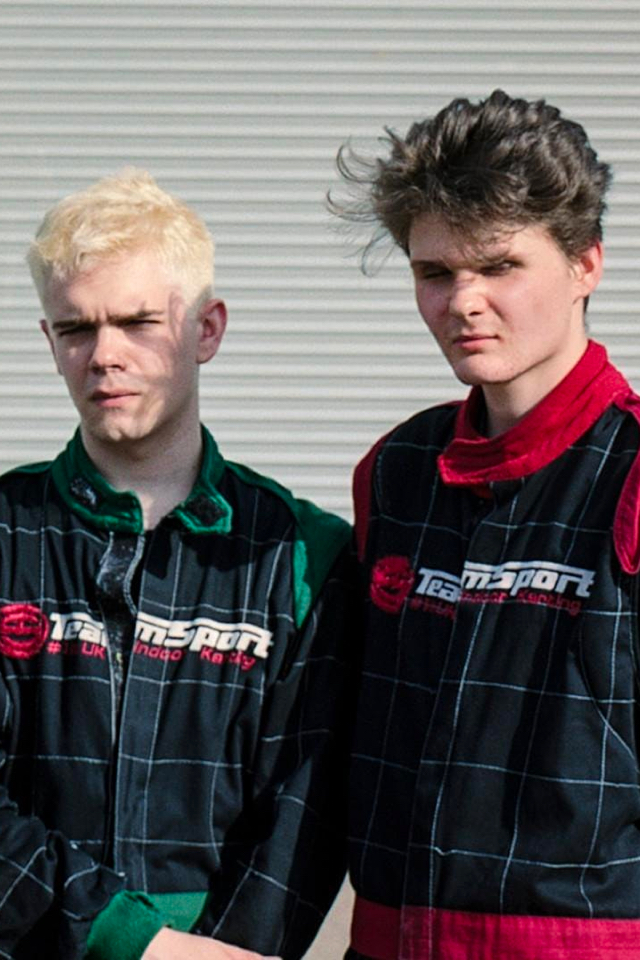 Next Pairing