John Williams (Home Alone Sountrack) - Mast Landing Brewing (Gunner's Daughter)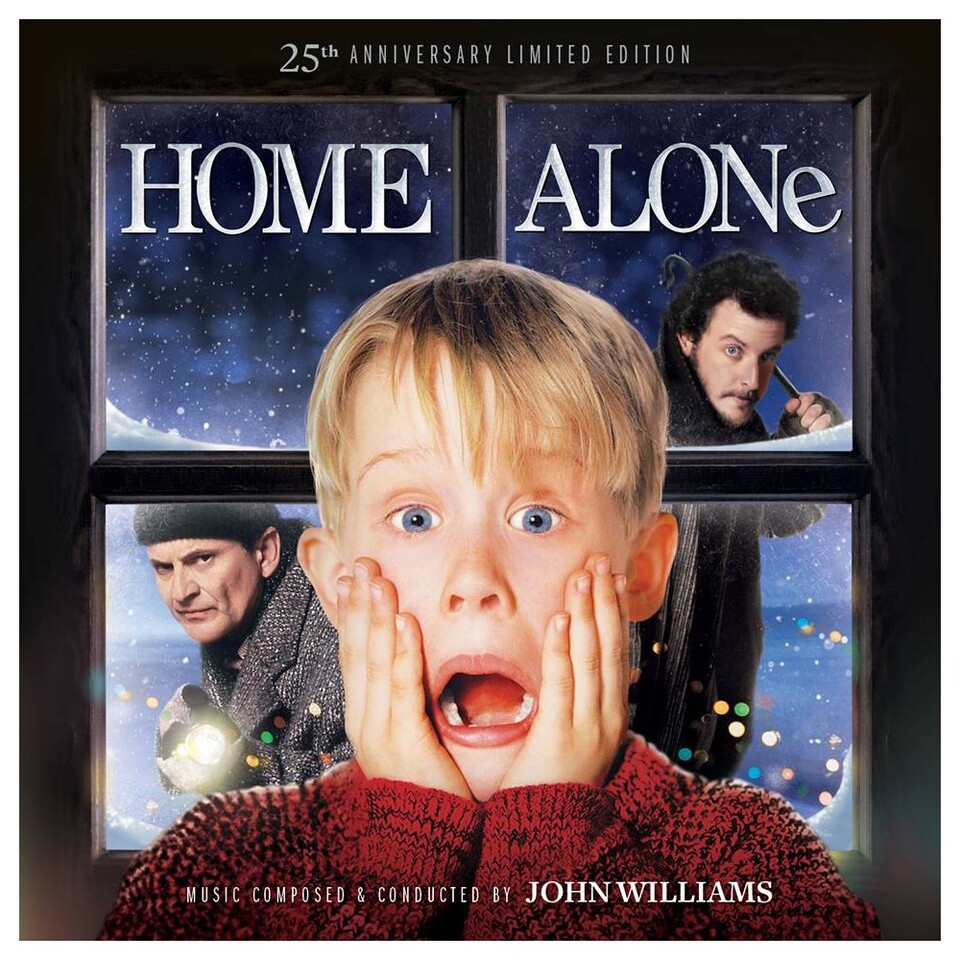 Music genre:

Soundtrack / Orchestral
Home Alone Sountrack
Home Alone is the soundtrack of the 1990 film of the same name. The score was composed by John Williams and nominated for the Academy Award for Best Original Score; the film's signature tune "Somewhere in My Memory" was nominated for the Academy Award for Best Original Song and the Grammy Award for Best Song Written for Visual Media.
"Somewhere in My Memory" was written to "run alongside the film" by Williams. It can be heard in numerous sections of the film, either in full length or fragments, forming the backbone for the film's soundtrack. "Somewhere in My Memory" is performed in many Christmas concerts in schools or professional orchestras and choirs alike across the globe.
John Williams
John Towner Williams is an American composer, conductor, pianist, and trombonist. Regarded by many as the greatest film composer of all time, he has composed some of the most popular, recognizable, and critically acclaimed film scores in cinematic history in a career spanning over six decades including: Star Wars saga, Jaws, Close Encounters of the Third Kind, Superman, E.T. the Extra-Terrestrial, Home Alone, the Indiana Jones films, the first two Jurassic Park films, Schindler's List, and the first three Harry Potter films. The American Film Institute selected Williams's score to 1977's Star Wars as the greatest film score of all time. His work has influenced countless other film composers and contemporary classical and popular music.
Gunner's Daughter
by Mast Landing Brewing
A beautifully aromatic and balanced milk stout with delicious notes of peanut butter, coffee, and dark chocolate. This dark, mythical beer nods to the long-passed legends of Maine's region's seafarers. Brewed with natural flavors to taste like peanut butter and chocolate, without using either; nut free, and contains lactose.

A return home.
A perfect pairing for mischief and imagination, I drop the needle on this all-time classic piece of music as I continue to crack open a Gunner's Daughter and pour it into my favorite glass as my microwavable dinner cools on the counter. This Pandemic Thanksgiving of 2020 is quite unusual! My parent's living room in Maine, once filled with family in years past, is now just me and my mac and cheese. As my folks are off for the night, visiting my grandparents. It's time to start laying out my plans. I'm the man of the house now. The first attempt for entry will definitely be the garage. I bring my beer downstairs and turn off the power to the electric door opener. The lights won't turn on when the door is pried open and the intruders enter. The gallons of unused hand-sanitizer spilled across the floor should take them off guard. Next up: the back door. First, I dump countless Vitamin D pills and other supplements onto the concrete steps. The weather is cold enough. These bad boys should freeze and be hard as marbles. There's a little trap door for the cellar at the top of the steps. I open the latch, drop the door, and pile on all of the empty Amazon Prime boxes. What may look like a sturdy structure to climb over surely is not… And now, the pièce de ré·sis·tance: 10 rolls of loosely wrapped toilet paper mounted in front of two industrial leaf blowers that will be triggered when the door opens. Nothing too intricate but a fun little set up for my brother and I to act out for TikTok. Oh! He's early. A car door shuts. I open the window to tell him to wait outside. But that's not his car...and whoever it is already made their way up toward the house...oh no! They're back early. "Wait! Mom, no!"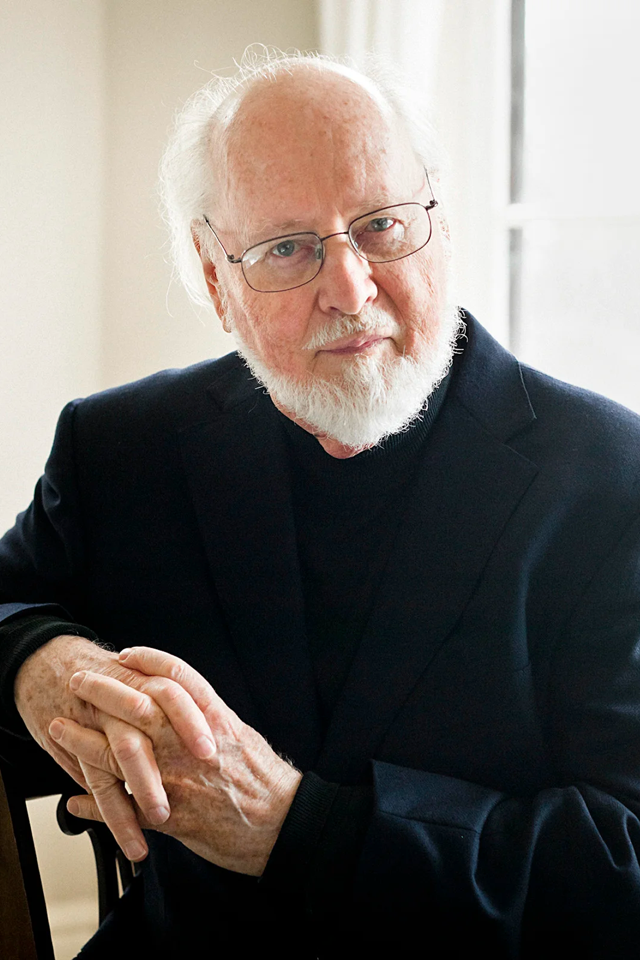 Next Pairing