Hail Mary Mallon (Bestiary ) - Rockingham Brewing Co (Javelina IPA)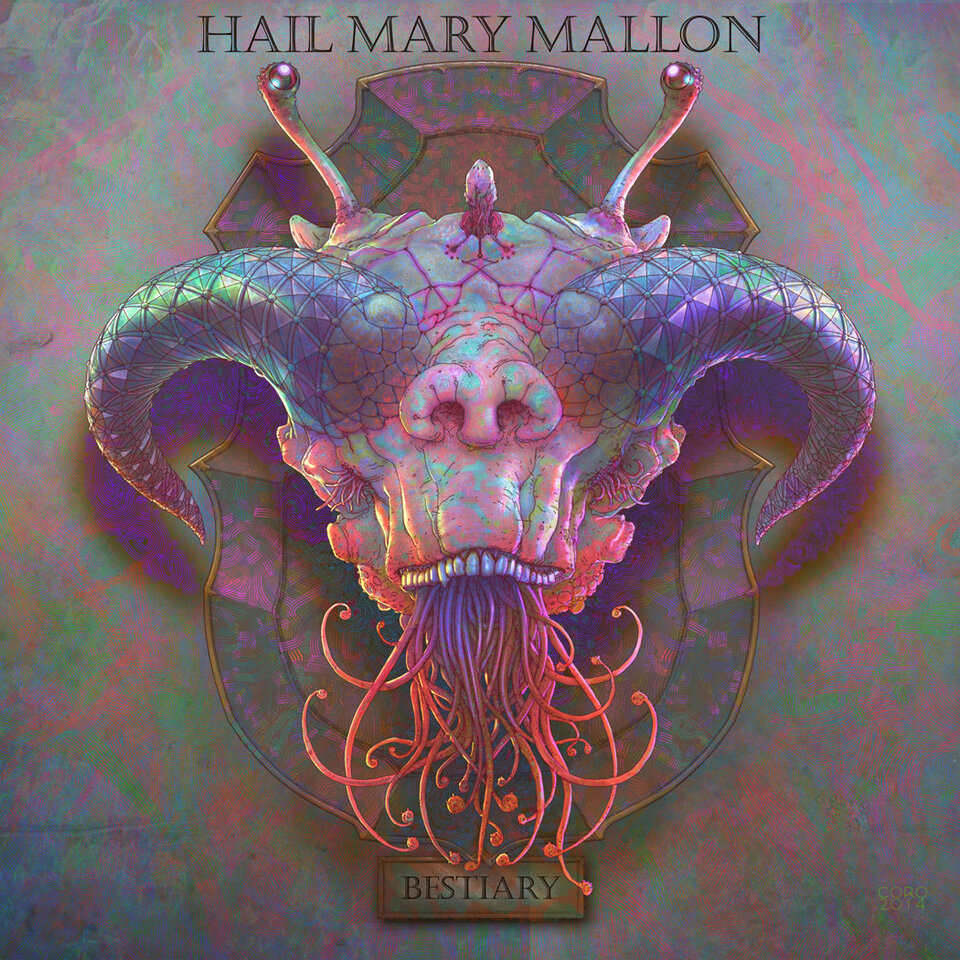 Bestiary
Bestiary is an album I play regularly for various reasons. This fantastic album could only be pulled off by these two giants. It's a match made in the deep dark woods of rap that these two come together to piece together something so unique to their talent. While the concept for the album is to put on a great show to save the bowling alley, it also unearths tales of other beasts as well. They two mix up their verses of tales of danger like "coyotes in the crow's nest," cocky pirates who deal with riffraff, and rapping about "money is mother fucking joke."
Hail Mary Mallon
Two masters of craft come together to form Hail Mary Mallon (HMM). The duo, consisting of Aesop Rock and Rob Sonic, carve out Bestiary, an album that bites down hard and never eases its grip on speakers from which it blasts from. Both Aesop and Sonic have years of spitting, scratching, and leaving jaws dropped for miles
Javelina IPA
by Rockingham Brewing Co
Generously hopped with El Dorado hops, this easy-drinking IPA is named for the nocturnal and gregarious musk hogs that roam the desert in the Southwest.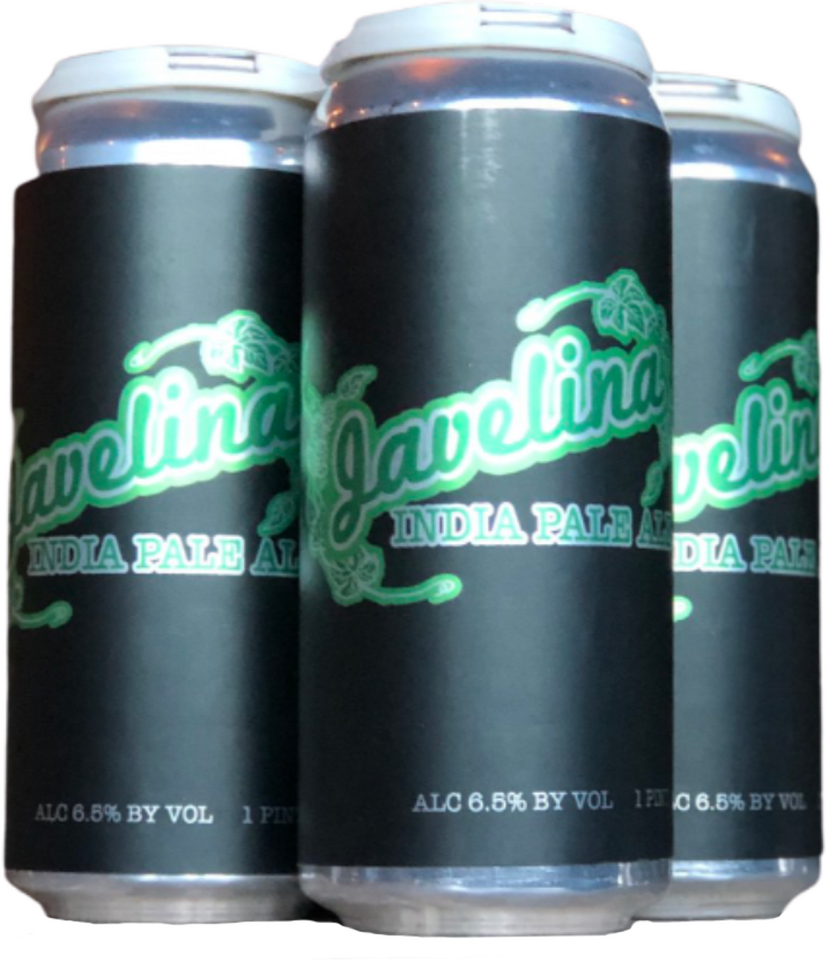 Hip-Hop Supergroup from the Fringes of The Genre
Their flows are slick as each performer plays off each other with excellent hooks to back them up. You'd be hard-pressed to find a moment where either Aesop or Sonic miss a beat. "4AM" is a prime example of their on-point execution. They have a humorous approach to certain tracks that showcases how comfortable these two are with each other.  The meat of this dish comes down to the bass-heavy production. There's hardly a moment where you aren't bobbing your head to beats that hit the bass hard. Some of the tracks have this somewhat mystical sense to it. Other times, it feels like the two just want to bring back some old school with vibes with the simplicity of these beats. In the end when the show begins for the alley, "Kiln," is this amazing song that you can clearly visualize these two stepping up to the stage like the sickest bastards in the area. Their confidence in each other is admirable.
While you are getting blasted by HMM, pour yourself a liquid beast yourself with Rockingham Brewing's Javelina IPA. West Coast IPA's are always a style of my favorite ale that obliterates my taste buds with hops, and Javelina is no exception. This generously hopped IPA is a monstrous pool of hops that slowly make their way down your windpipe leaving every bit of flavor it can behind. Subtle notes of sweet malt entice you to keep drinking. It slowly unveils itself as a beer worthy of taking on other brews in a barroom brawl. You'll need this beer in hand if you're thinking about taking on the beasts Aesop Rock and Rob Sonic unleash to the world with Bestiary.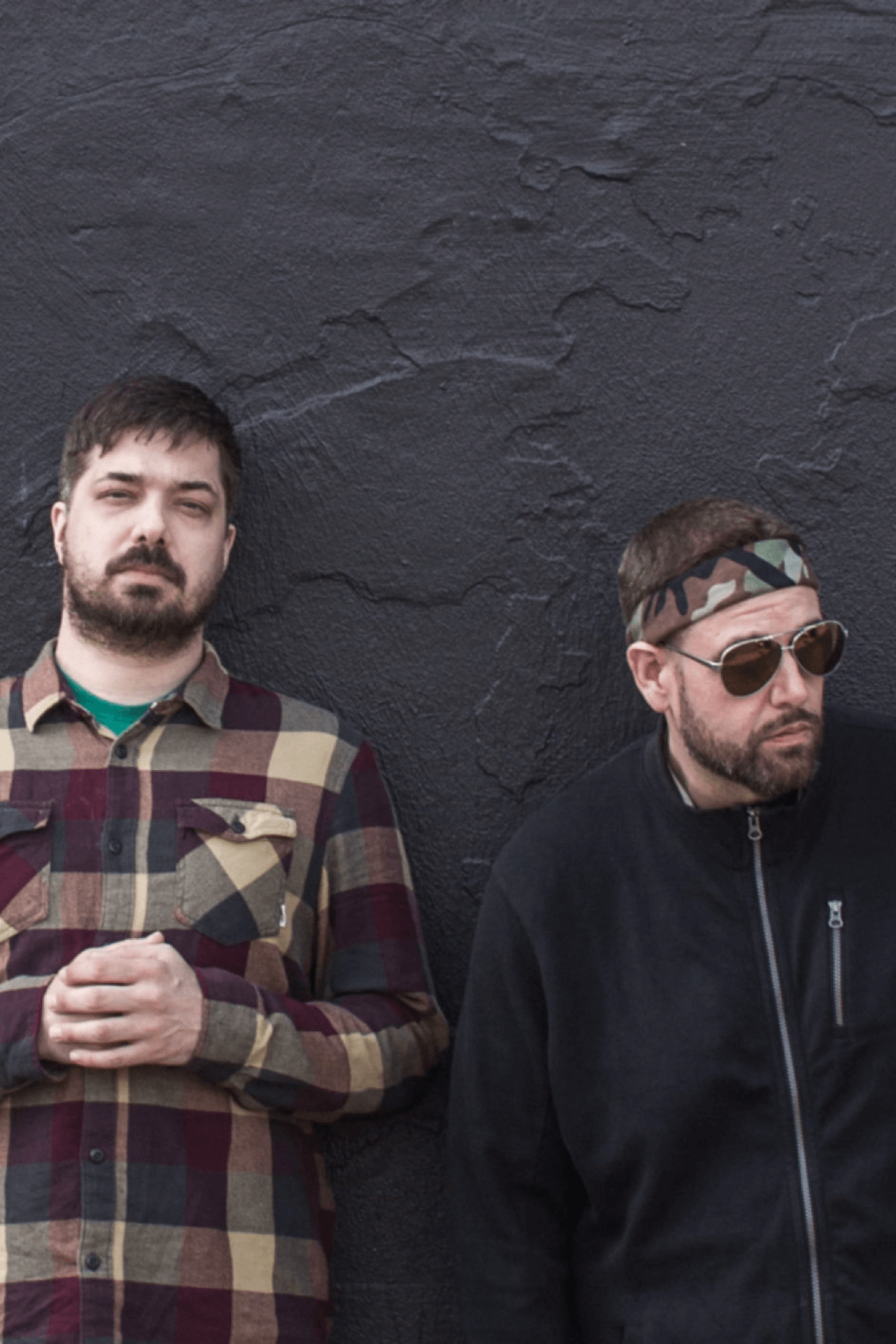 Next Pairing