Bill Fay (Countless Branches) - TRVE Brewing Co. (Cursed)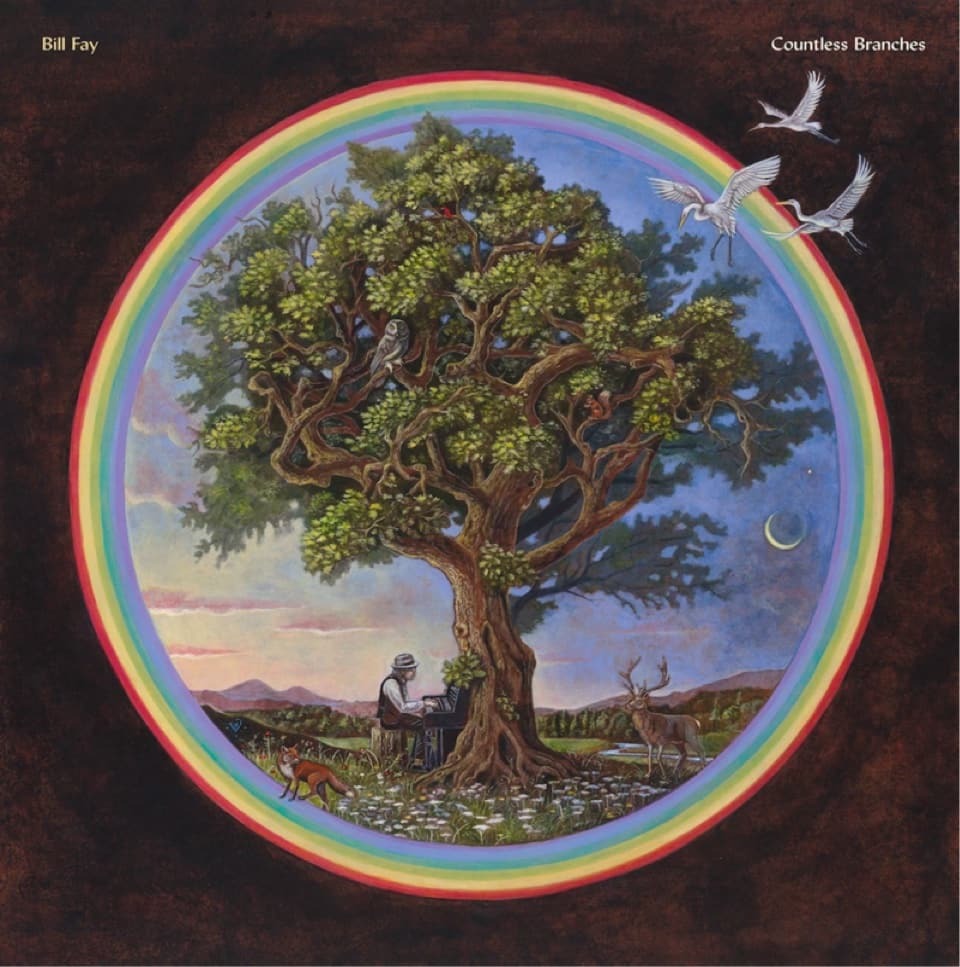 Music genre:

Singer / Songwriter
Beer type:

Mixed Culture Sour
Countless Branches
Gracefully making his way through his late 70s, veteran cult singer-songwriter Bill Fay offers one of his tenderest and most blissfully melancholic collections yet – the transcendently titled Countless Branches. After releasing two records in the early 1970s, Fay retreated to a quiet working-class life after being dropped from his label.
Bill Fay
He never gave up on music, making home recordings for decades until the cult status of his early recordings among notable musical descendants like Wilco's Jeff Tweedy and Current 93's David Tibet led to his public reemerging. He has since released three records of his heart-stirring original compositions – the latest, Countless Branches, perhaps the best.
Cursed
by TRVE Brewing Co.
Cursed is a blend of saccharomyces, Brettanomyces, lactobacillus, and wild yeasts. This provides a great balanced acidity and a medium level of funk while still being a delicious clean sour. Cursed is dry-hopped judiciously to complement and not overpower the character provided by this house culture.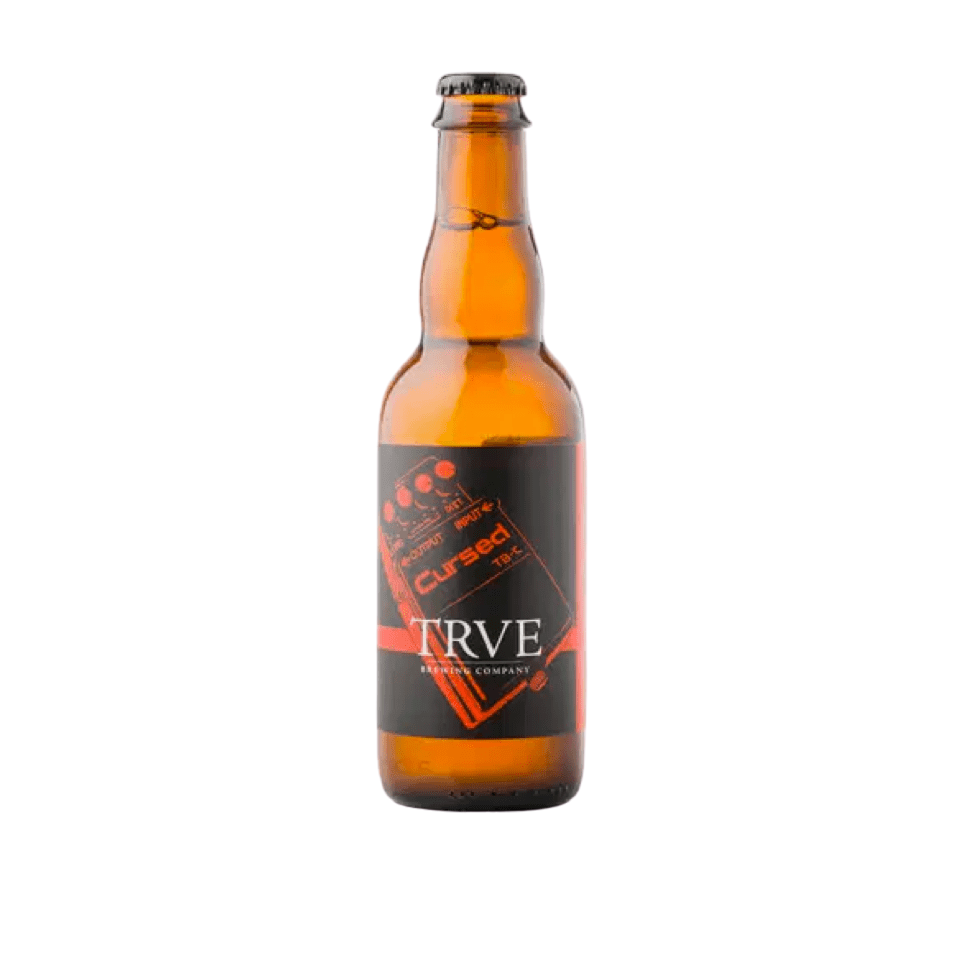 Mellow Mastery
With tastefully restrained accompaniment, Fay's grizzled but always comforting voice is the perfect partner for his plaintive piano. His poetic lyricism, forever marveling at the bittersweet wonders of the world around us. All of his material, from his earliest to this latest, speaks most undeniably to his unflinching love for, and amazement at, the joy of music itself.
For this masterful selection, we've paired Fay's sure-to-be-proven-timeless songs with the immaculately flavored Cursed from TRVE Brewing Co. Despite the branding of this ale – evocative maybe of a heavy metal selection – Cursed is most definitely not hard-edged, its appealing sourness a friendly and earthy companion to its golden hue and appealing aroma. Despite the low 4.7% ABV, Cursed is best enjoyed like Fay's album in a quiet and relaxed manner. It lends well to sipping, and it certainly doesn't lose its magic even in the drinking of a full can. TRVE bill the beer as a 'mixed culture sour pale ale', a good indication of this unique ale's unpredictable combo of familiar styles and tastes. It is one well worth savoring, proving that excellence can also be comforting, gentle, and surprisingly – in the best way possible – mellow.
Bill Fay, photo by Mathew Parri Thomas
Bill Fay, photo by Mathew Parri Thomas
Bill Fay, photo by Mathew Parri Thomas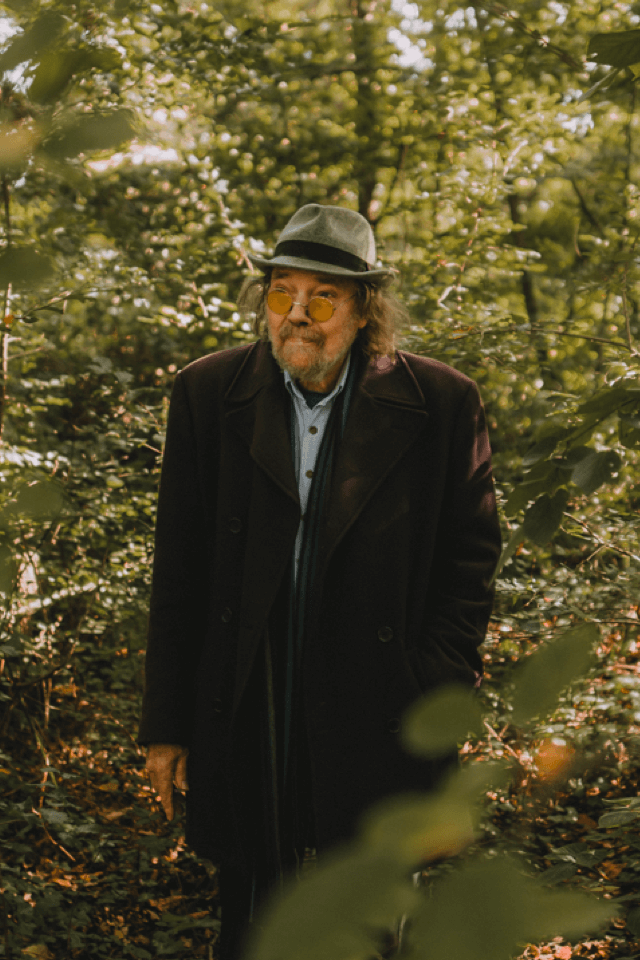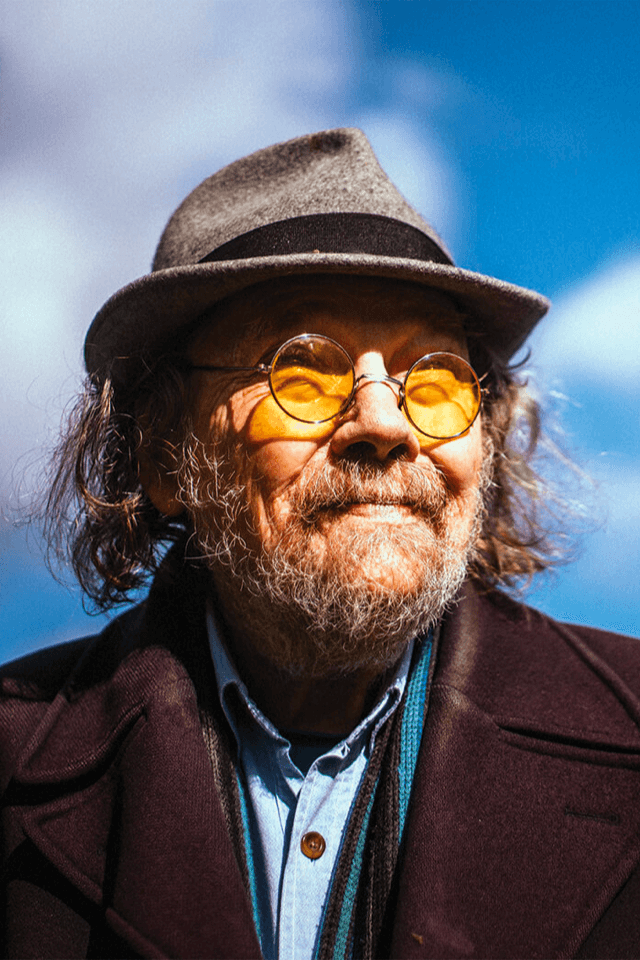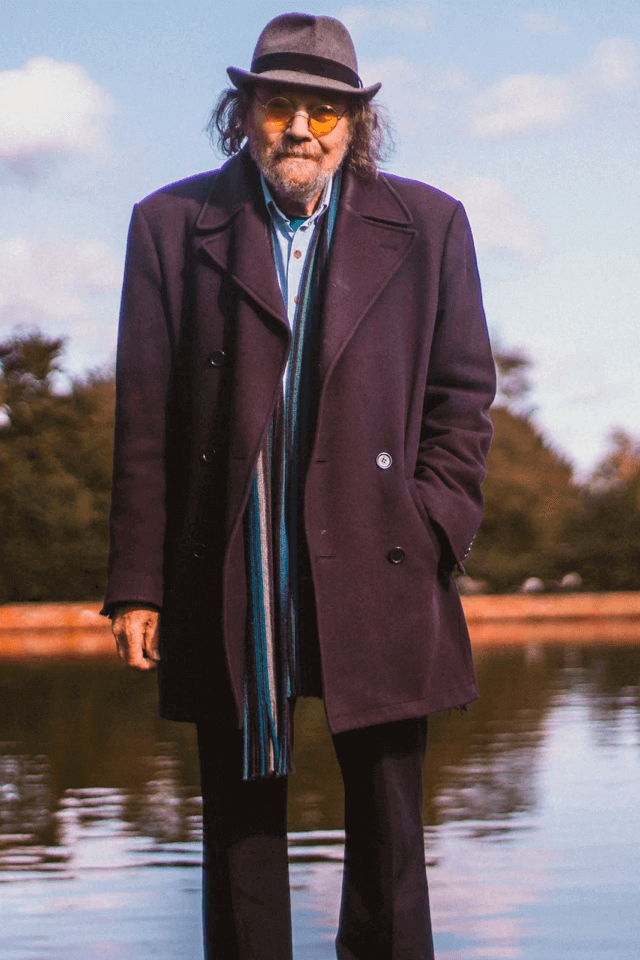 Next Pairing