Oddisee (ODD Cure) - Keg & Lantern (Prana Pilsner)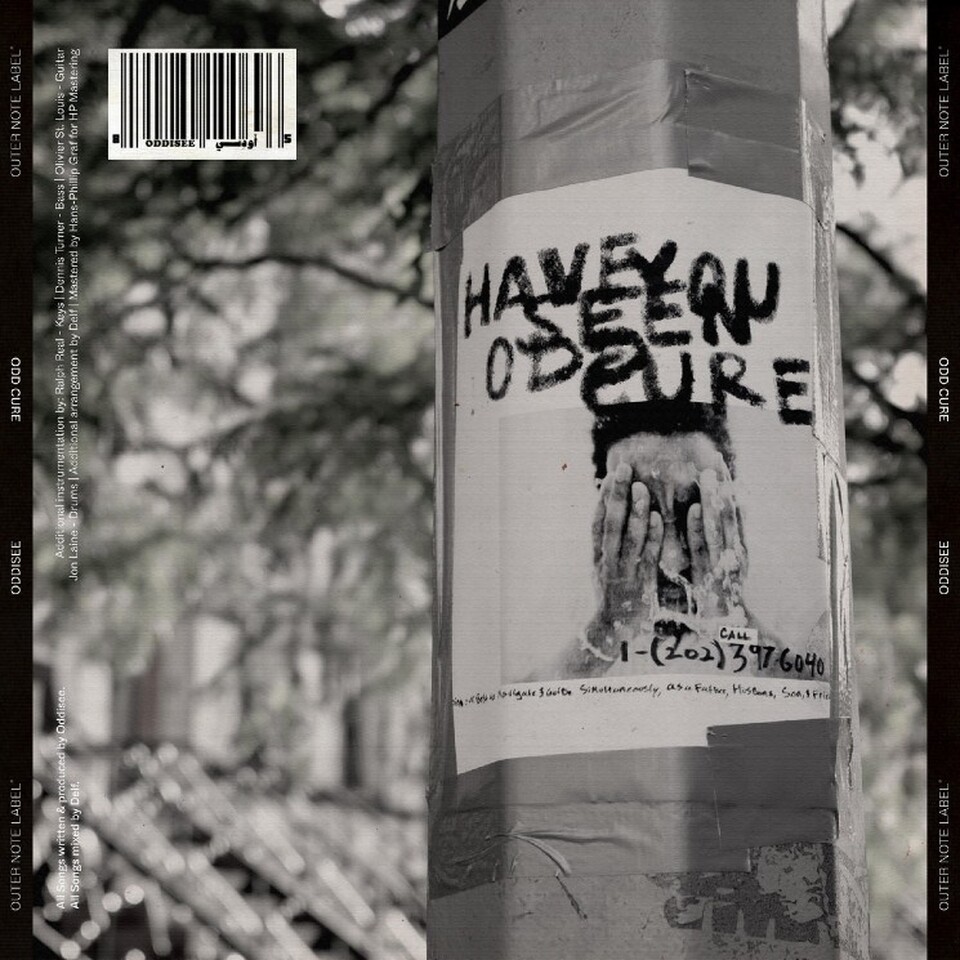 ODD Cure
New York-based, D.C.-born producer & MC Oddisee captures the helplessness and hope of people dealing with the effects of COVID 19 with his ODD CURE EP. 
Oddisee uses phone calls with friends and family as a way to introduce the themes of the EP. He conveys the opportunities to rest, reflect, and reconnect with loved ones during this slower pace imposed on us by COVID-19. ODD CURE revisits the divide in American society with an updated perspective on the US's growing expansion in circumstances and beliefs.
Oddisee
For the first time in my life, the world has had a truly shared experience. The 'ODD CURE' is my way to providing a soundtrack to our thoughts, worries, hopes and dreams." – ODDISEE
Prana Pilsner
by Keg & Lantern
Featuring fresh hops grown by Prana Farms and New York State grown malt, Prana Pilsners is our ode to New York, showcasing locally grown ingredients and how they can make a difference in the quality of the beer.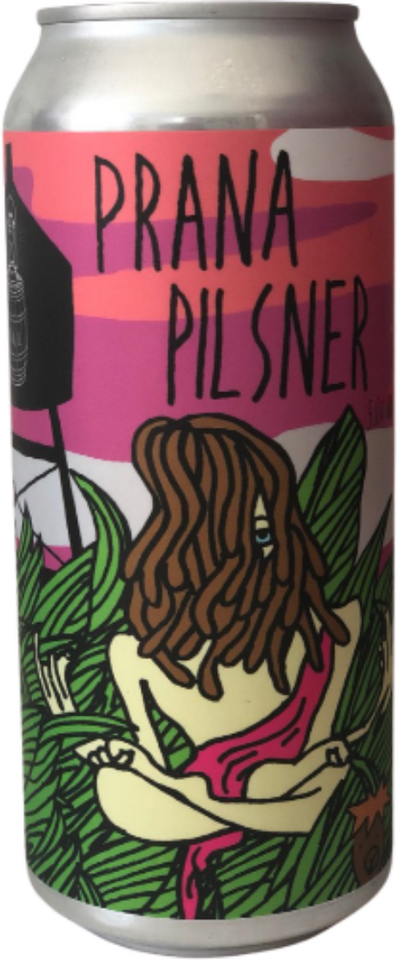 No Skips
Oddisee has been honing his unique style of socially charged smooth underground hip-hop over the last two decades. His unique blend of syncopated rhythms, up-beat jazzy instrumentals, and relatable socially conscious lyrics creates a unique space in hip-hop, unlike that of his contemporaries.
Oddisee's smooth jazzy lyrical flows can only be complemented by a beer that is equally as smooth and flavorful. Prana Pilsner by Keg & Lantern brewing company in Brooklyn NY does not disappoint. Prana pilsner comes in gently, light and refreshing like any pilsner; but as the beer moves across the tongue and flavors build. First, you are greeted with the grassy note of hops than the incredibly delicious taste of the locally grown malts finishing with a delightful aftertaste of vanilla. Look no further than the song "No Skips" coming in with just piano then layering horns, different textures, and instrumentations on top of one another to create a harmonious blending of sound. Similar to the likes of Prana Pilsner. This laying of multiple styles, textures, and flavors is what makes the ordinary and takes it to the extraordinary. This is what both Oddisee and Keg & Lantern have achieved with their specific craft. 
Rest assured, great grooves, and a delicious brew, are the cure to whatever troubles you got going on at this moment.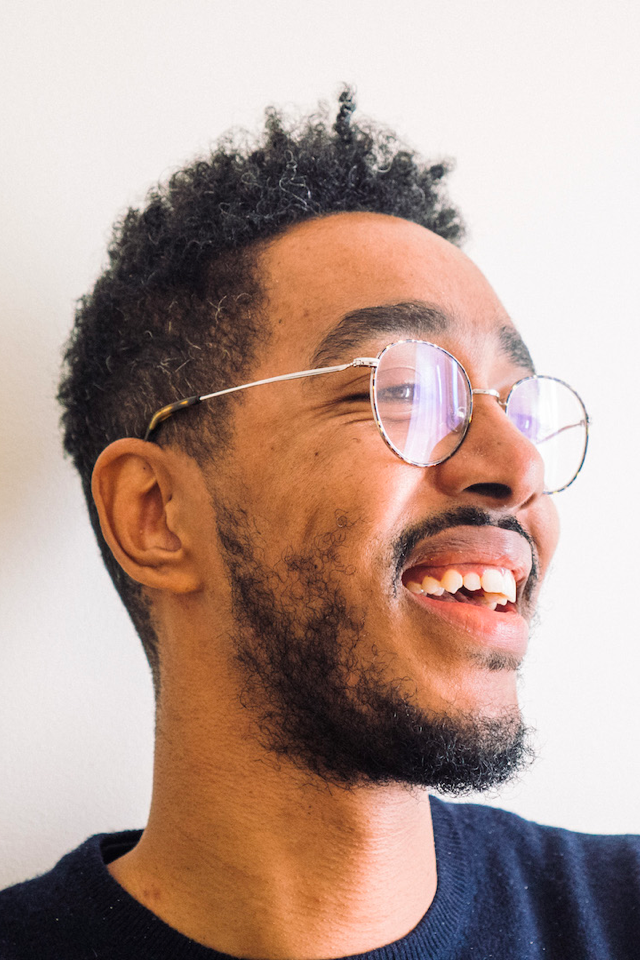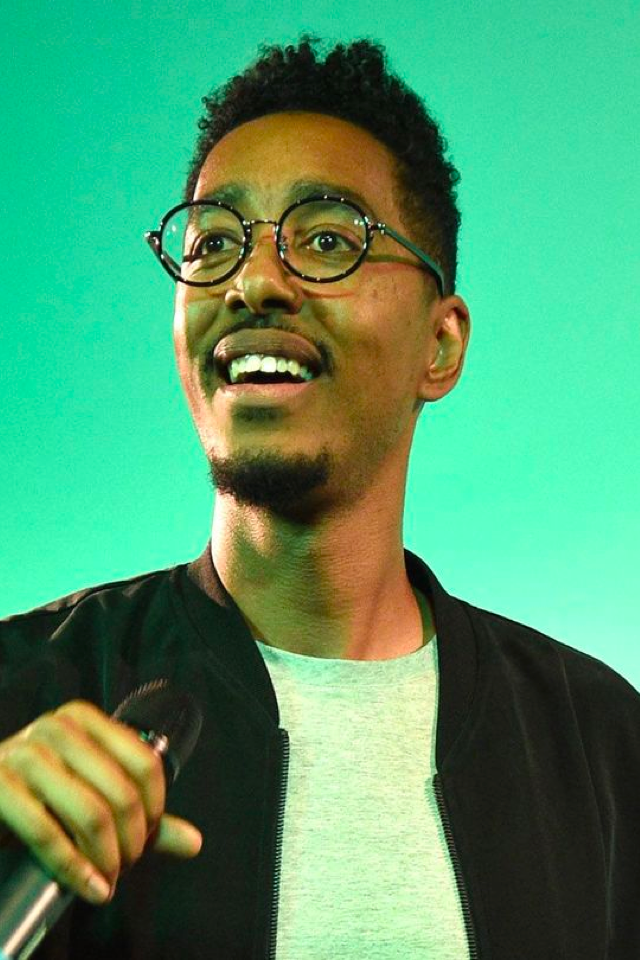 Next Pairing