Gojira (Mars to Sirius) - Northwoods Brewing (Cavelight )
Mars to Sirius
If you are looking for an album that is so massive in scale with absolutely no moments of monotony, look no further than Gojira's astonishing 2005 album, From Mars to Sirius. Their discography is packed to the brim with heavy and intense music, but for me, this release kills me with every listen. Conceptually, it dives itself into death and rebirth on a galactic scale. The writing is so tight on these songs, such as "Backbone." The song morphs into an enormous entity as Joseph Duplantier illustrates a character with ridiculous power at their hands. Duplantier shines as the skilled writer that he is as he creates his very own epic heavily inspired mythology from different cultures. He paints a vivid picture of a galaxy hellbent on killing itself to start anew. 
Gojira
GOJIRA have, on their third album, unleashed an epic. This is a masterpiece on par with anything MESHUGGAH or MASTODON have released, that sort of massive, lumbering, seething wall of sound that the listener just can't help but become immersed in.
Cavelight
by Northwoods Brewing
A Robust Porter fermented with the Lida strain of Kveik. Flavors of unsweetened bakers' chocolate, deep caramel, and roast.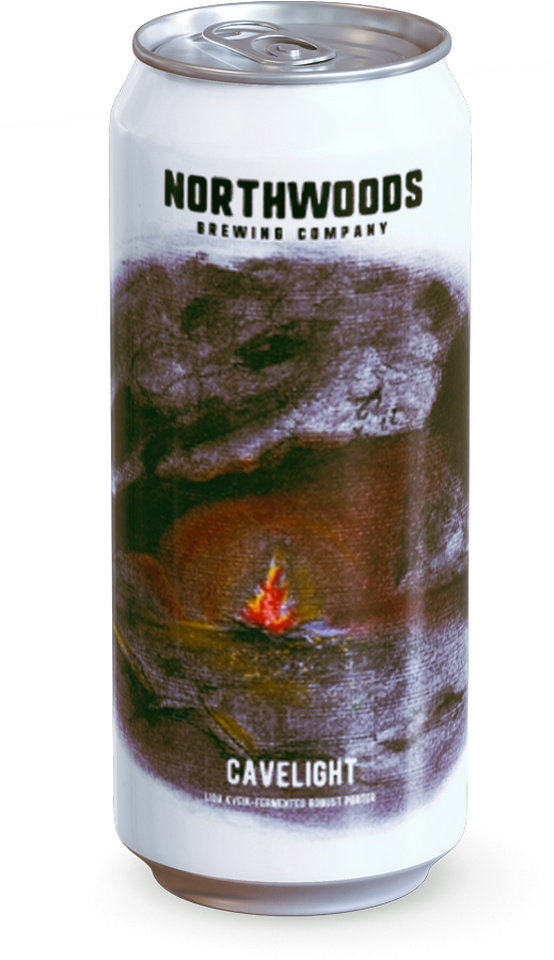 Pummeling Listeners with A Solid Wall Of Sound
Each track is its own beast with guitar riffs and heart-pounding bass and drums pummeling listeners into the very planets Gojira seeks to reform. It would be a shame if Duplantier's ideas were not supported by equally amazing and immense performances. That is not the case here. Gojira sounds fantastic as ever on this album. There's not a moment to spare as the band plows through the stars with infectious energy and fantastic sound. As the album opens with "Ocean Planet," it changes its momentum up to keep you on your toes. It consistently does this as you go from one track to the next. Gojira's arrangements here offer very little time to catch your breath. Even when it does, such as on "Flying Whales," it's often for a moment before the group opens the track to their bone-crushing sound. The balance between the heavy-hitting sections and slower, more melodic moments is excellent. It's an impressive feat for Gojira to not stumble anywhere to reach the album's rewarding conclusion that will leave wanting more.
Gojira's epic tale is paired great with Cavelight, a Robust Porter from Northwoods Brewing Company. Its aroma of dark chocolate and coffee is immediately present as its pitch-black body invites you into the darkness. A heavily textured mouthfeel compliments the aroma. It's so rich and decadent with its flavors that it is best enjoyed slowly. A nice sipper at the end of a great as you listen to equally excellent music.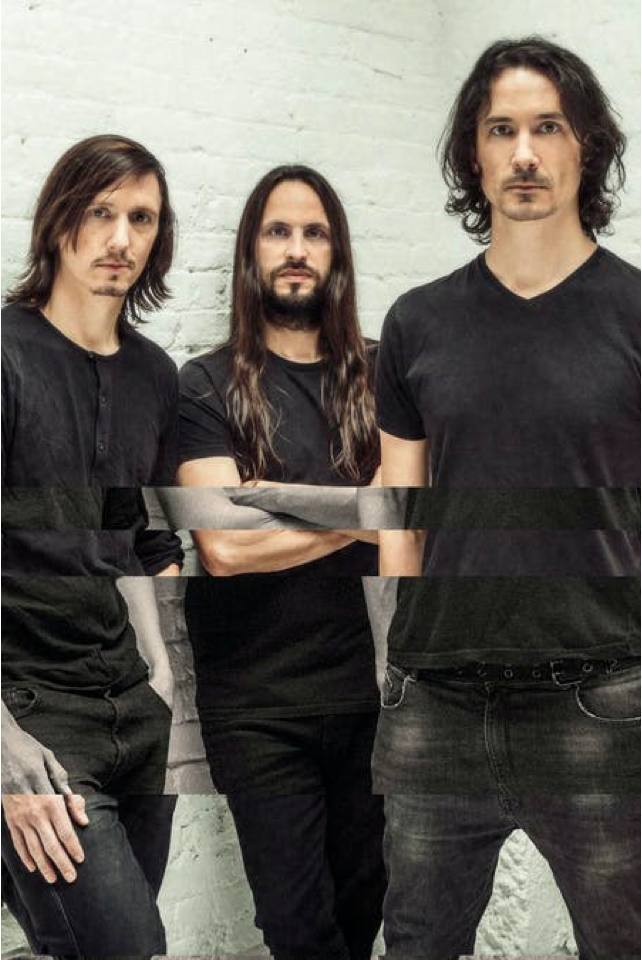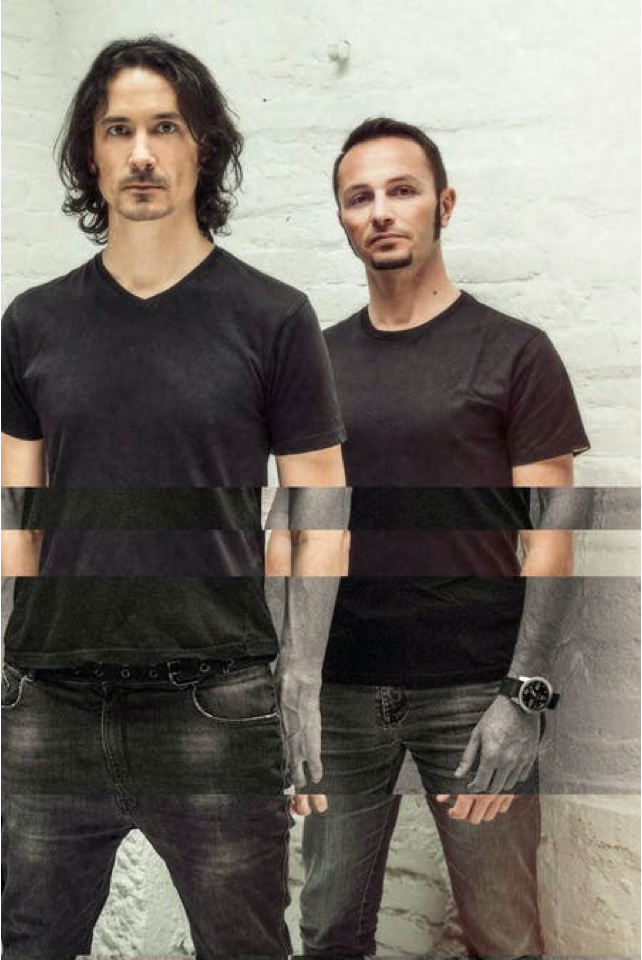 Next Pairing