IDLES (Joy as an Act of Resistance) - Bissell Brothers Brewing (Baby Genius)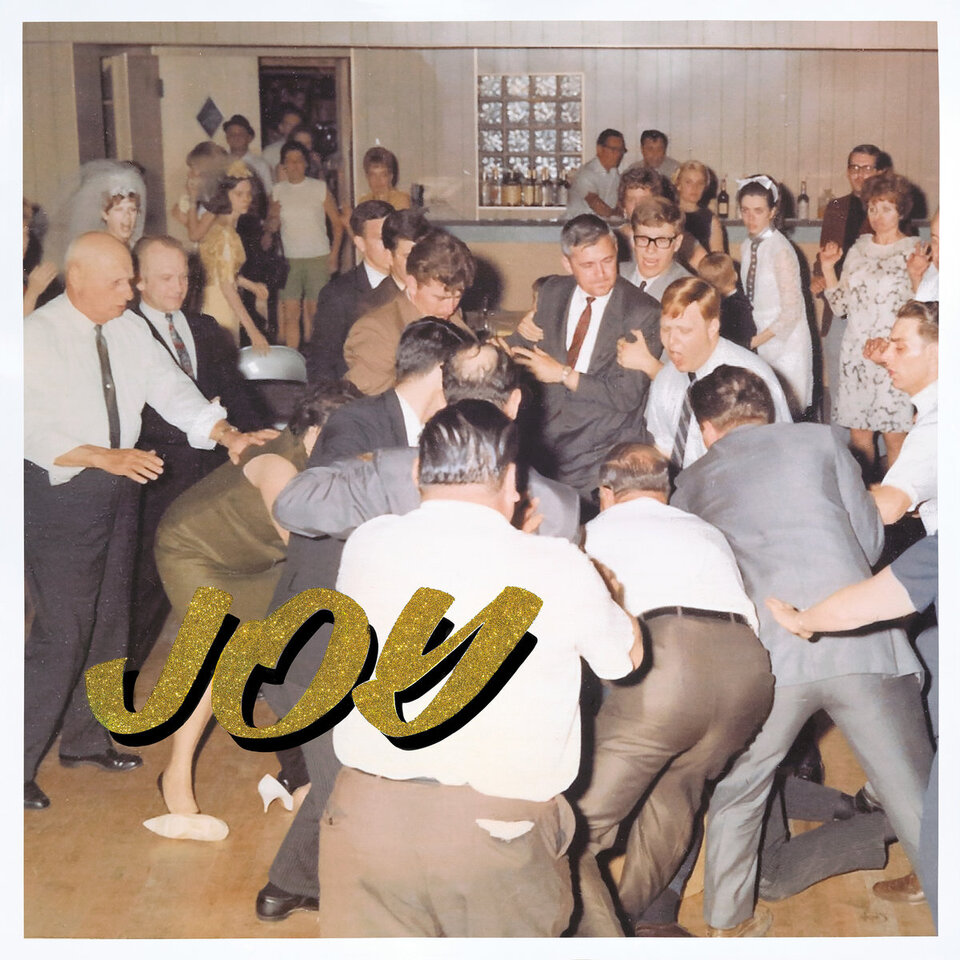 Joy as an Act of Resistance
Hailing from across the pond, IDLES second album Joy as an Act of Resistance provides fine-tuned brutal energy accompanied by powerhouse rhythms and engine-like driven percussion. Lead singer, Joe Talbot explains that this album was an attempt for the band to be vulnerable to their audience - and with that, IDLES hopes to encourage vulnerability for all. The album's lyrics deal with toxic masculinity, self-love, immigration, Brexit, and class.
IDLES
IDLES are a British "punk" rock band that formed in Bristol in 2009. Led by vocalist Joe Talbot, the group never disappoints in their expression of vitality - as can be seen in any of their live performances including their appearance on NPR's Tiny Desk Concert. The Tiny Desk most often highlights a stripped-down version of an artist or group - frequently more subdued than a "common" production. But not for IDLES. Their performance in the summer of 2019 was complete with a shirtless Mark Bowen (guitar) clad in American flag spandex pants. Mark is also a practicing dentist.
Baby Genius
by Bissell Brothers Brewing
Baby Genius is the second beer that Bissell ever released. A crushable, all-day session clocking in at 4% ABV. Small but mighty, this beer packs plenty of flavors. Hop forward, a combination of Ella, Citra, and Topaz, Baby G. satisfies with plenty of bright, refreshing citrus notes - most notably lemon. As the brewery describes the beer: "perhaps this Baby Genius child had the answer to all of the world's problems…had the power to cure all of the planet's ills."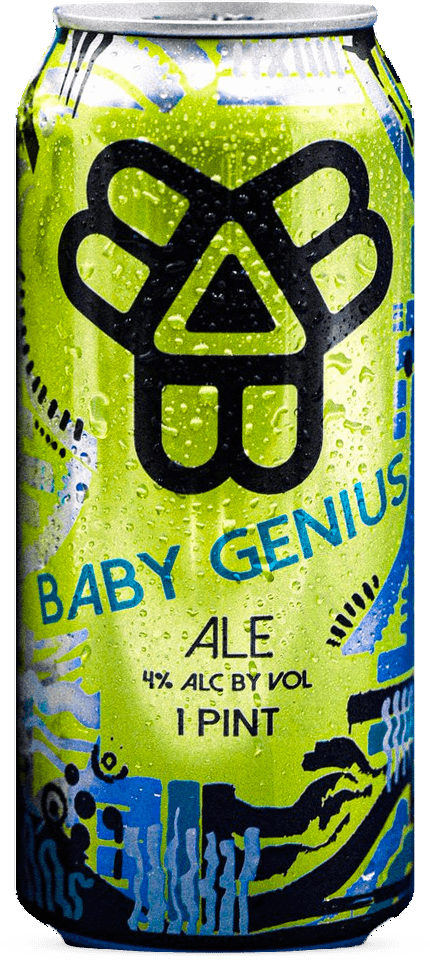 Vocation - land
On a mission to do good, to do better - both IDLES and Bissell are good people. The combination of Baby G and Joy provides the perfect complement to Summer 2020. Amidst a pandemic, natural disasters, and a crucial upcoming election we're experiencing a time riddled with fear, hostility, and isolation. The pairing of Baby G and Joy contribute to a spirited, powerful profession of love. Love for ourselves. Each-other. And of course - good beer! Bissell claims that Baby Genius is the essence of a Maine Summer, labored with love into a 16oz can. A beer best served while active. Socially distancing in pairs, or small groups, or solo, we do our best to take care of ourselves and each other, and Joy provides the raw soundtrack to keep us moving our bodies, fighting for what's right with a healthy release of unadulterated rage. A windows-down album (before drinking!) Joy is the aggressive level of love needed in Summer 2020. Accompanied by a lively, delicious beer that won't slow us down. Live fast. Die in Maine.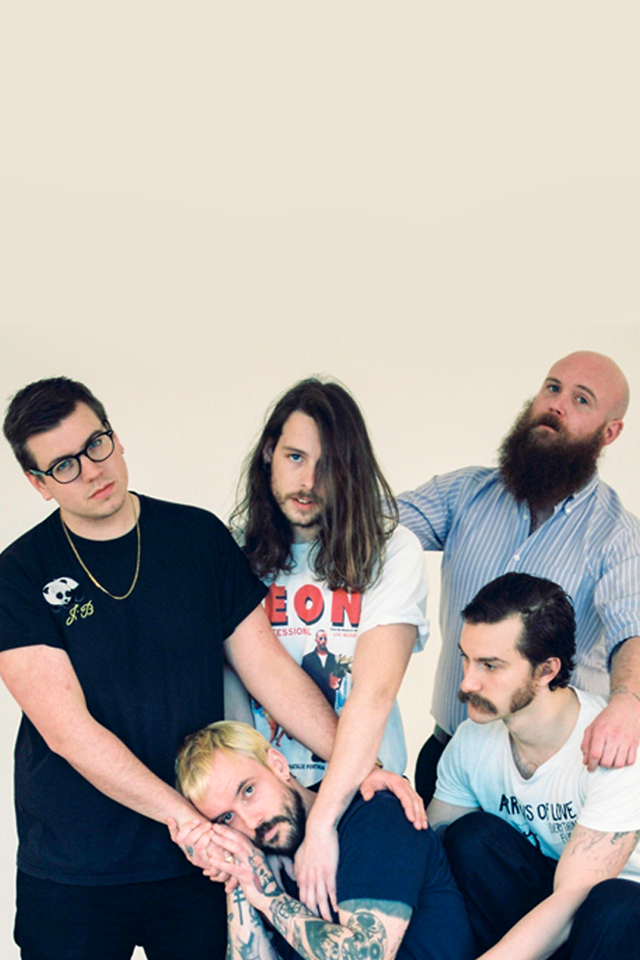 Next Pairing