Billy Strings (Home) - Cold Harbor Brewing Co (Novacaine)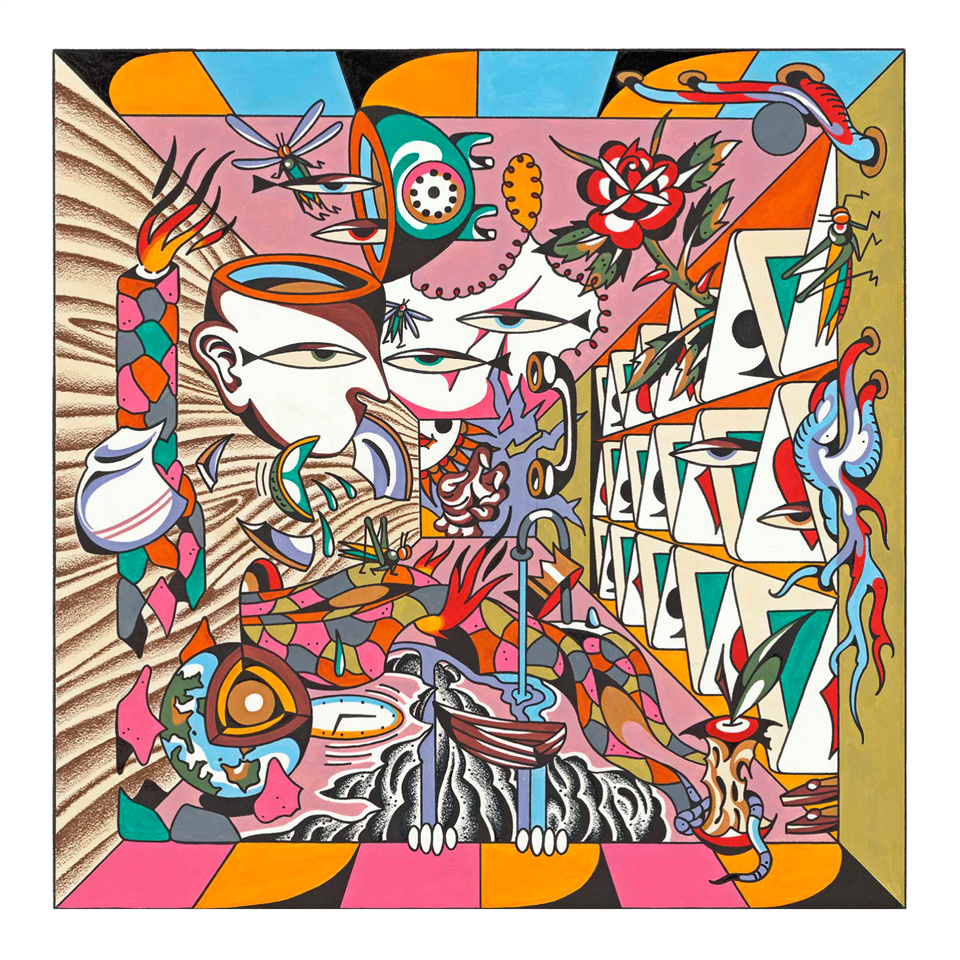 Home
With a strong bluegrass backbone, Home provides a refreshing, unique sound - encompassing the multitudes of inspiration Billy Strings finds in genres like rock and psychedelia. Following the success of his premier album, Turmoil & Tinfoil, Billy takes us for an expedition on a dirt road starting off in the desolate world of introspection with Taking Water - "Where is the world headed? Are we doing enough?" The lyrics throughout the album are rich and sometimes haunting, longing for a place that once was, or could be. Home.
Billy Strings
A psychedelic bluegrass pioneer, at 27 years old, Billy Strings is no stranger to bluegrass. Growing up in Lansing, Michigan, his stepfather, Terry Barber, was a picker in the Michigan bluegrass scene. Fused with his love for rock and metal, Billy's influences of Jimi Hendrix, Johnny Winter and Black Sabbath create a fresh, progressive sound, rooted on the traditional foundations of bluegrass. Named one of the Top Ten New Country Artists to Know by Rolling Stone in 2017, Billy has played on stage with titans including Dierks Bentley, Greensky Bluegrass, The Marcus King Band, and The String Cheese Incident.
Novacaine
by Cold Harbor Brewing Co
With a clear, burnt copper appearance, some may label Novacaine an older, more refined, sibling (or maybe cousin?) of Juice Freak - a NEIPA and one of the brewery's most sought after beers. A mild piney nose, Novacaine drinks very smooth - the characteristics of the Chinook and Columbus hops definitely present. Novacaine finishes with a satisfying punch, declaring it's higher ABV.  A light bounce feel but a big, candied taste. Notes of peach, grapefruit, orange and melon are welcomed. In accordance with the tagline, this beer is definitely comfortably numbing.

A return home.
It's been a long, glorious day in the mountains. Your legs are sore, your knees are tender, your skin feels tight and sunkissed. Fresh air in your lungs, the scent of pine crisp in your nostrils. Unlacing your boots and slipping into sandals provides comfort as you and your small crew load your boat with tents and provisions. The sun gently setting, golden hues blanketing the blurred treetops afar and the dirt beneath your feet. You glide the canoe into the still lake and paddle mindlessly, mesmerized by the fiery skies above, their vast reflection below. You near your destination, a small patch of land in the center of an otherwise vacant waterscape. Under a canopy of warm string lights, atop a ground dancing to the glow of a newly constructed fire, your three friends excitedly greet you, tossing you a perfectly chilled Novacaine. Close enough to feel the warmth of the fire, you recline into your camp chair, smiling as you crack your beer. The first sip warmly welcomed as you enjoy a resiny, smooth hop profile with strong hints of nectarine, melon, and peach. As you release a sigh of fulfillment, the gentle pickings of Taking Water slowly begin to build from the portable speaker. The sky grows darker, the campsite brighter. Billy Strings and Novacaine hypnotize the group - collectively enchanted as the night steadily begins.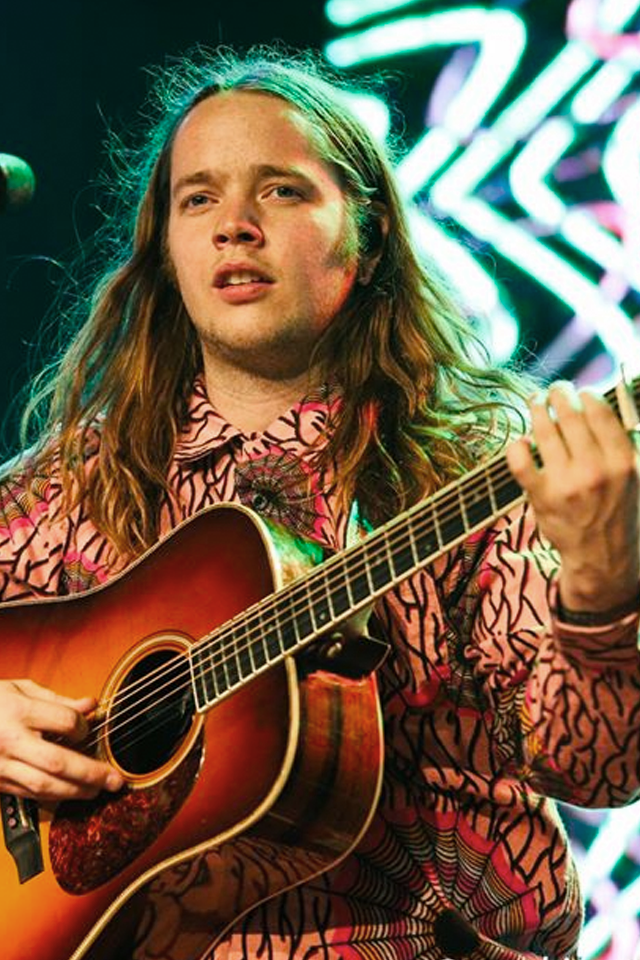 Next Pairing